Can teledermatology meet the needs of the remote and rural population?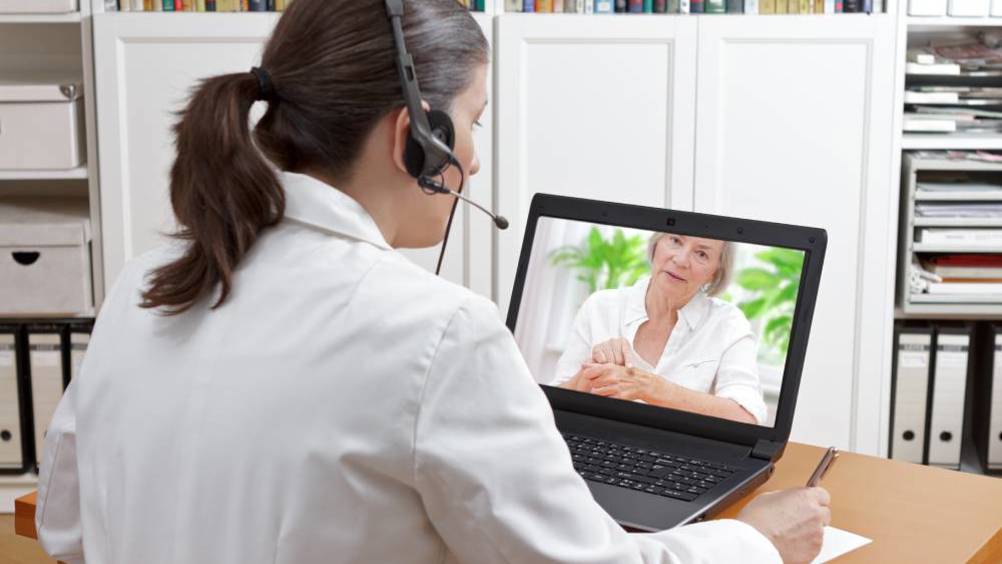 Abstract
Background:
Teledermatology has been in use as a supplemental tool in dermatology for many years. This study will focus on its use for dermatology patients with suspected skin cancer, in the remote and rural setting.
Objectives:
Evaluation of the efficacy and accuracy of skin cancer detection using teledermatology.
Methods:
Literature review from last inclusion date of The Cochrane review of 2016 to August 2020. Due to high heterogeneity, resulting data were synthesised narratively.
Results:
All 6 studies agreed that 'high-quality' and dermoscopy images improve accuracy of diagnosis. All 6 studies showed its potential usage as 1) supplemental to face-to-face, 2) triage, or 3) a way of providing a specialist service where none is available. None considered it an adequate replacement for a traditional clinic setting.
Conclusion:
Teledermatology has enormous potential but more robust evidence is required.
The Outer Hebrides is an archipelago of islands, 50 miles off the west coast of Scotland and has a total population of 28 000 (Scottish Government, 2020). Life in the Outer Hebrides can be challenging, especially regarding health service provision. With extreme weather conditions causing regular travel disruption, relying purely on visiting specialists is neither a dependable nor cost-effective answer. Geographical boundaries and the availability of consultant dermatologists have always been prevalent issues, especially in relation to providing equity of service to people living in the islands.
For the past 20 years, an experienced consultant dermatologist visited regularly from a mainland hospital, as part of a service link agreement, to carry out clinics once every 2 months. This was bolstered by a local GP with a special interest (dermatology), providing support and a half day clinic on the interim month. Some services were provided 'off-island', which meant considerable travel and inconvenience for the patients, with this 200-mile round journey costing the health-board £300 a time. The consultant dermatologist was the clinical lead for the Western Isles service and due to the extreme stresses on his time was not always able to provide 'between clinics' support or advice. With this level of service, 55% of all 'urgent' referrals were routinely breaching guideline timescales.
Register now to continue reading
Thank you for visiting British Journal of Nursing and reading some of our peer-reviewed resources for nurses. To read more, please register today. You'll enjoy the following great benefits:
What's included
Limited access to clinical or professional articles

Unlimited access to the latest news, blogs and video content