Monitoring blood glucose levels, ketones and insulin bolus advice using 4SURE products an app-based technology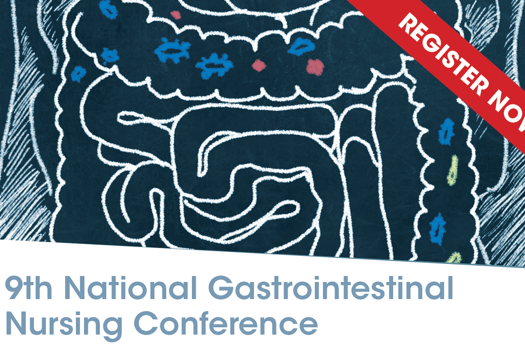 The National Gastrointestinal Nursing Conference is a CPD-certified educational event for nurses specialising in gastroenterology, hepatology and stoma care.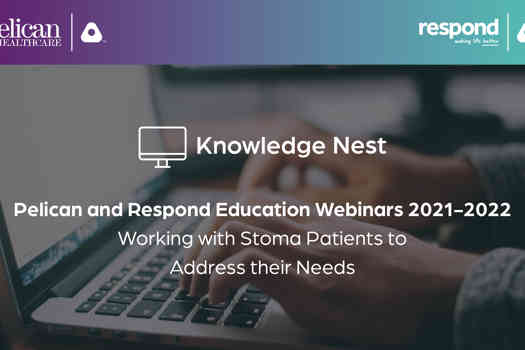 Working with Stoma Patients to Address their Needs
Why choose British Journal of Nursing?
BJN provides nurses with an evidence base for clinical practice and a platform for professional development. It shares the information and advice that is key to unlocking your full potential.
What's included
Clinical expertise

Peer-reviewed research

Best practice guidance

CPD support