Managing central venous catheter dressings: a short gut syndrome case study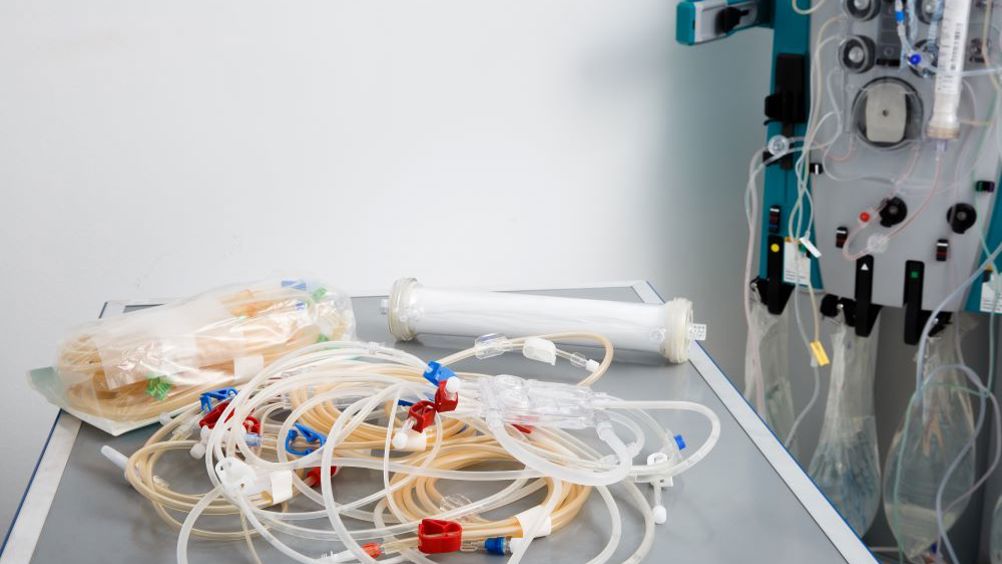 Abstract
Central venous catheters are necessary in treatment and care of pediatric patients with short gut syndrome. Despite necessity, central venous catheters come with the risk of developing CLABSI. This manuscript describes a complex, pediatric gastroenterology patient with multiple risk factors who developed a CLABSI. Short gut syndrome patients can develop skin conditions and complications that may challenge nursing practice to mitigate CLABSI. Further research is needed on preventing CLABSIs in complex pediatric patients to provide the best practice implications for nursing.
HIGHLIGHTS
Central venous catheter care may be complicated by complex patient considerations.
Central-line associated bloodstream infection (CLABSI) risk factors are multifaceted.
Case report to highlight patient complexity that challenges bundled practices.
Central venous catheters (CVCs) are necessary during treatment of intestinal failure to maintain adequate hydration, nutritional status, and delivery of medications. A CVC is defined as an intravascular catheter that terminates at or close to the heart or in one of the great vessels and is used for infusion, withdrawal of blood, or hemodynamic monitoring.1 Various types of CVCs are used in the pediatric population, including peripherally inserted central catheter (PICC), nontunneled or tunneled CVC, implanted venous access devices, hemodialysis catheters, and apheresis catheters. Despite the necessity for CVCs, postinsertion CVC complications are common and include central line associated blood stream infections (CLABSI), catheter dislodgment or migrations, catheter breaks, local site infections, skin integrity issues, and/or mechanical occlusions.2–4 Roughly 8% of all hospitalized pediatric patients require care with a CVC, equating to approximately 5 million placed each year.2,5
Register now to continue reading
Thank you for visiting British Journal of Nursing and reading some of our peer-reviewed resources for nurses. To read more, please register today. You'll enjoy the following great benefits:
What's included
Limited access to clinical or professional articles

Unlimited access to the latest news, blogs and video content