Discover more resources for the practising nurse
Join our community and access the UK's leading source of peer-reviewed nursing information.
Latest content from British Journal of Nursing
To explore nursing staff and healthcare support worker views regarding the upcoming implementation of an electronic documentation and reporting system for an EWS in a tertiary referral inner city...
Changes in respiratory function are increasingly recognised as the most sensitive indicator of clinical deterioration (Cahill et al, 2011). Respiratory rate is an early and extremely good indicator of...
'Enhanced and expanded healthcare services and interventions provided by nurses who, in an advanced capacity, influence clinical healthcare outcomes and provide direct healthcare services to...
Your free revalidation toolkit
A free revalidation portfolio and CPD resource for nurses and midwives.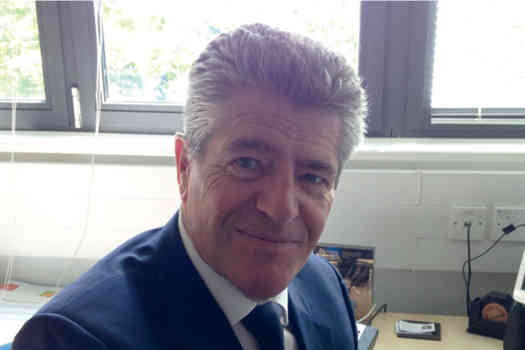 In many respects the pathological morbidities associated with long COVID resemble those of myalgic encephalomyelitis (ME), also known as chronic fatigue syndrome (CFS). Some of the most common...
With clinical negligence litigation today, there is a much more cooperative, 'cards on the table' approach than formerly. As NHS Resolution annual reports show us each year, most clinical negligence...
Take a few moments to reflect on managers you have worked for and identify their individual management skills and abilities. Think about your own skills as a manager; what is it that you expect of...
'Although mental health first aid has its place, this does not equip registrants who are caring for patients for extended periods' .
More from The British Journal of Nursing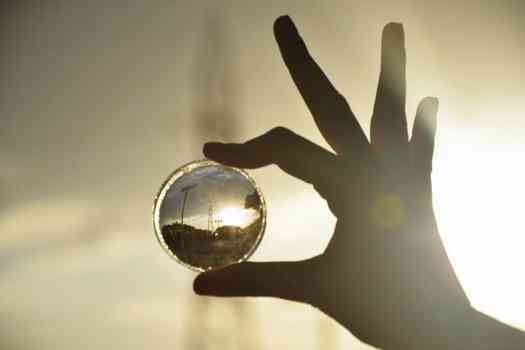 The correct choice of pouch is essential and should be based on the type of stoma (colostomy, ileostomy or urostomy) created. A stoma appliance, also known as a bag or pouch, is generally made up of a...
"The flexibility of specialist nurses, who adapted to the ongoing situation … deserves high praise and recognition" .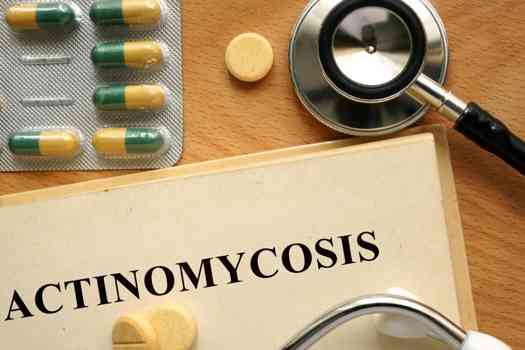 The bacteria are found in multiple locations within and on the body. They have been found inhabiting the nose, mouth, throat, oropharynx, oesophagus, stomach and intestine. Other places they can...
A stoma is a surgical opening on the abdomen used to divert the passage of faeces (colostomy or ileostomy) or urine (ileal conduit) into an external adhesive pouch on the abdomen (Hill, 2020). The...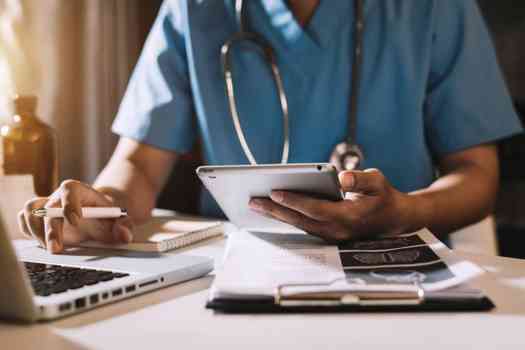 The effect of COVID-19 on healthcare provision has been unprecedented. Elective surgery was cancelled in many hospitals due to lack of staff and beds (Fowler et al, 2020). Earlier this year even...
This is sometimes called a prolapsed womb or prolapsed vagina. It is when the vaginal walls, vaginal vault, uterus or any combination of these prolapse and move down the vagina. It can also affect the...
Why choose British Journal of Nursing?
BJN provides nurses with an evidence base for clinical practice and a platform for professional development. It shares the information and advice that is key to unlocking your full potential.
What's included
Clinical expertise

Peer-reviewed research

Best practice guidance

CPD support