Save 20% on your subscription in our Black Friday Sale
Use code BJN21F to claim your discount. Offer ends 30th November 2021.
Latest content from British Journal of Nursing
'PHE is advocating the development of an "opt out" testing programme in...
Planning care is essential in the delivery of appropriate nursing care. Following assessment of a patient's needs, the next stage is to 'plan care' to address the actual and potential problems that...
Chest pain is a common complaint, comprising up to 25% of emergency department attendances (Byrne, 2014). Not all of these will have a cardiac complaint; however, it is crucial to recognise important...
The Perioperative Care Collaborative (PCC) (2018) defines an SFA as 'registered practitioner providing continuous, competent and dedicated surgical assistance under direct supervision of the operating...
Your free revalidation toolkit
A free revalidation portfolio and CPD resource for nurses and midwives.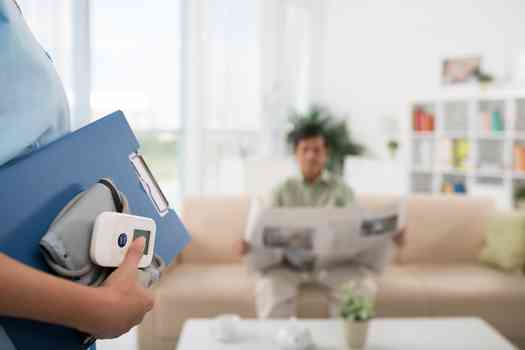 'If a patient does not need acute care, being in an acute hospital can be harmful. Acute hospitals expose patients to potential avoidable harm.' .
'It seems your health, opportunities and income are wholly reliant on the particular rung of the British social ladder on which you are positioned' .
More from The British Journal of Nursing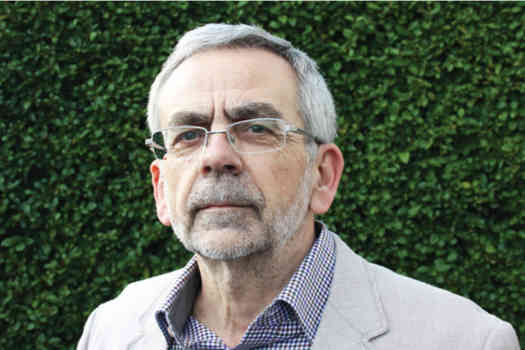 During my last year at school, I had a part-time job working in a factory. There were a number of jobs that involved workers standing in front of a conveyer belt, along which travelled various...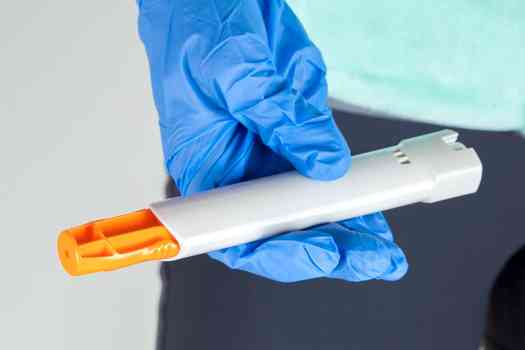 'A serious multi-systemic hypersensitivity reaction that is usually rapid in onset and may result in death.' .
The study provides empirical support for the importance of the level of emotional intelligence and its role in nursing. The results on the emotional intelligence level were higher than the results of...
The Advanced Practice Team at the University of Dundee has held iterative discussions with educators (both in the UK and other countries in Europe) who deliver AP curricula. These discussions have...
Utilitarianism is, in essence, a consequentialist theory that rests on the fundamental premise that the morally preferable action is that which produces the most good overall—it is associated with...
Why choose British Journal of Nursing?
BJN provides nurses with an evidence base for clinical practice and a platform for professional development. It shares the information and advice that is key to unlocking your full potential.
What's included
Clinical expertise

Peer-reviewed research

Best practice guidance

CPD support