Vascular access teams: a global outlook on challenges, benefits, opportunities, and future perspectives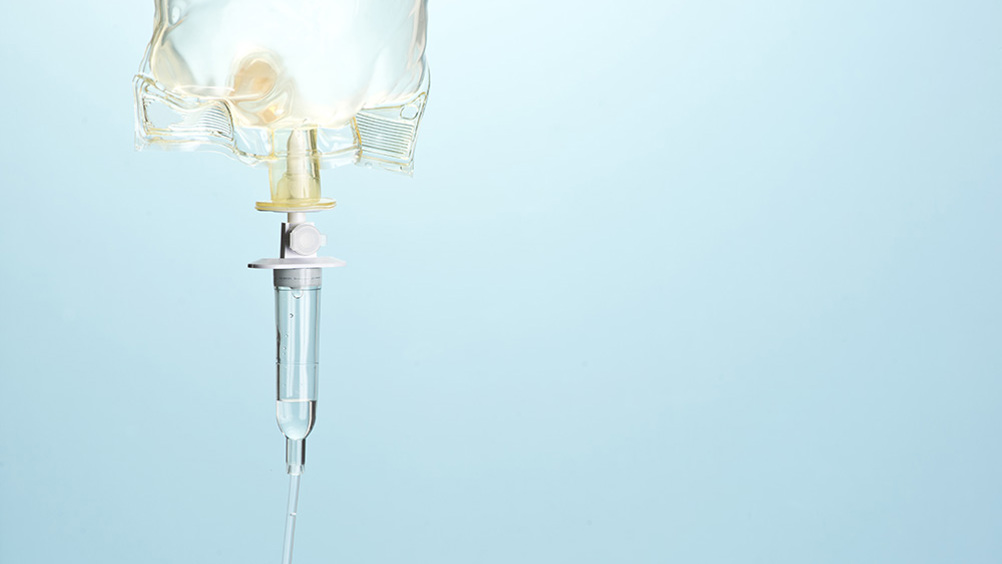 Abstract
Background:
Specialized vascular access training for medical professionals organized into vascular access teams (VATs) was shown to improve patient outcomes, clinical efficiency, and cost savings. Professional perspectives on VAT benefits, organization, challenges, and opportunities on a global scale remain inadequately explored. Using detailed perspectives, in this study, we explored the global VAT landscape, including challenges faced, clinical and clinico-economic impacts of VATs, with emphasis on underresearched facets of VAT initiation, data dissemination, and metrics or benchmarks for VAT success.
Methods:
Semistructured in-depth interviews of 14 VAT professionals from 9 countries and 5 continents were used to elicit qualitative and quantitative information.
Results:
Catheter insertions (100%) and training (86%) were the most performed VAT functions. Based on a 1–7 scale evaluating observed impacts of VATs, patient satisfaction (6.5) and institutional costs (6.2) were ranked the highest. VAT co-initiatives, advanced technology utilization (6.6), and ongoing member training (6.3) distinctly impacted VAT endeavors. Most institutions (64%) did not have routine mechanisms for recording VAT-related data; however, all participants (100%) stated the importance of sharing data to demonstrate VAT impacts. Time constraints (57%) emerged as one of the major deterrents to data collection or dissemination. The majority (64%) experienced an increased demand or workload for VAT services during the COVID-19 pandemic.
Conclusions:
Despite the global variances in VATs and gaps in VAT-related data, all participants unanimously endorsed the benefits of VAT programs. Evaluating the impact of VATs, disseminating VAT-related data, and forging specialized institutional partnerships for data sharing and training are potential strategies to tackle the hurdles surrounding VAT formation and sustenance.
Numerous vascular access devices (VADs) are placed worldwide annually,1 with up to 90% of all hospitalized patients undergoing catheter placement,2,3 resulting in substantial health care expenditures.4 Even under ideal clinical conditions, VAD failure rates range between 25% and 69% due to device malfunction or clinical complications.5,6,7,8,9 Nosocomial infections, such as central line-associated bloodstream infections (CLABSIs), are especially concerning given the plethora of associated comorbidities, including thrombosis, phlebitis, and bacteremia.10 Given the potential clinical and financial benefits of optimized vascular access (VA) practice, there is an imperative to establish VA teams (VATs) with expertise in VAD selection, placement, and management.3,11 Specialized training inVA may reduce VAD failure rates, leading to better clinico-economic outcomes.2,3,1213,14
Register now to continue reading
Thank you for visiting British Journal of Nursing and reading some of our peer-reviewed resources for nurses. To read more, please register today. You'll enjoy the following great benefits:
What's included
Limited access to clinical or professional articles

Unlimited access to the latest news, blogs and video content