Exploring nurses' experiences of caring for patients participating in cancer clinical trials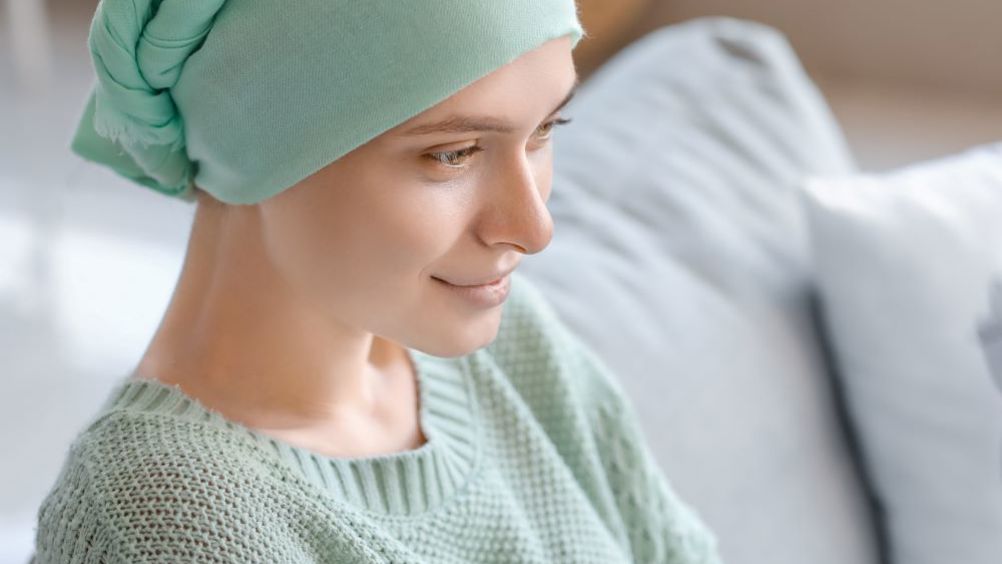 Abstract
Aims:
Drawing on the experiences of cancer research nurses (CRNs) from the Cancer Research UK Excellence in Research Programme, this article aims to provide an insight into managing cancer patients' expectations of participating in clinical trials. It also outlines what CRNs consider are the key elements when supporting patients through side-effect management.
Method:
Through group work and discussions, CRNs' reflective experiences were captured by workshop facilitators around three topics by exploring nurses' experiences of caring for patients participating in cancer clinical trials. Reflective CRN experiences for each of the three topics were reviewed and themes were developed by the author, who also facilitated this workshop.
Results:
Developing relationships, patient education and effective communication were all identified as important factors when helping to manage patient expectations and aid side-effect management.
Conclusion:
The findings, based on CRN experiences, give an understanding of aspects of the role that nurses have within cancer clinical trials, what patient expectations of clinical trial are and strategies on how best to support patients within this area of nursing.
Advances in early diagnosis methodology and novel anticancer treatments have seen survival rates improve for most cancer types (Ramirez et al, 2021). It is estimated that about 2.5 million people are living with and beyond a cancer diagnosis in the UK, a figure that is likely to increase to 4 million by 2030 (De Vincentiis et al, 2021). Incidences of patients presenting with advanced disease in some cancers remains high; this has been attributed to late diagnosis and lack of efficacy of current anticancer treatment options (Lheureux et al, 2019). It is projected that the COVID-19 pandemic will significantly increase cases of patients presenting with advanced cancers in the UK as a result of delays in diagnostic tests, and bring challenges due to the consequent backlog within routine diagnostic services (Maringe et al, 2020).
Register now to continue reading
Thank you for visiting British Journal of Nursing and reading some of our peer-reviewed resources for nurses. To read more, please register today. You'll enjoy the following great benefits:
What's included
Limited access to clinical or professional articles

Unlimited access to the latest news, blogs and video content