The education needs of health professionals conservatively managing genital oedema: UK survey findings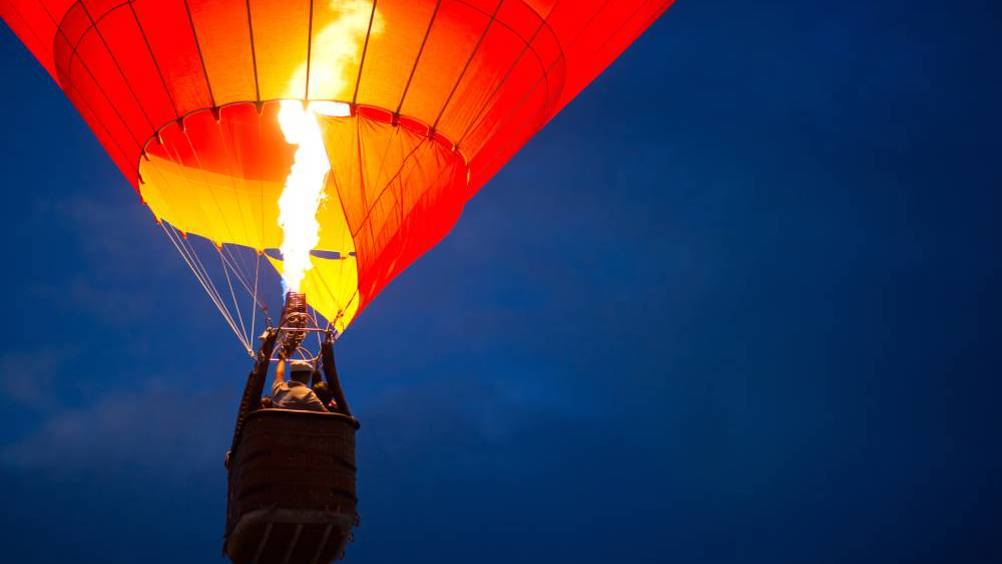 Abstract
Background:
Adults and children report genital oedema but prevalence is unknown. Pre-registration nurse training rarely includes genital oedema and postgraduate training opportunities are rare.
Aim:
To identify the education needs of health professionals regarding management of genital oedema.
Method:
An electronic survey was cascaded to health professionals through relevant professional groups and social media.
Findings:
Of 149 UK respondents, most manage patients with genital oedema but only 2% felt current training was sufficient. Of 138 responding regarding supplemental training, only a half had completed genital oedema specific education, usually of 1–4 hours' duration. Confidence in knowledge was up to 22.5% higher in those with genital oedema education, even accounting for years of experience. The most common top three individual needs were compression, contemporary surgical and medical management and patient assessment. Educational resources are needed and both offline and online formats were suggested; collaborative events with urology/pelvic health are essential.
Conclusion:
Health professionals working in lymphoedema care have (unmet) specific education needs regarding genital oedema management. The desire for both offline and online resources reflects the necessity of accessing learning at a distance and on an 'as needed' basis.
The management of genital oedema in adults and children is not part of standard undergraduate training of nurses and allied health professionals, and postgraduate training opportunities in genital oedema are rare. Although the true prevalence of genital oedema is unknown, the condition may present in almost any arena of primary or secondary care. In particular, pelvic health physiotherapists and urology nurses regularly support patients with incontinence and impotence but the management of chronic scrotal, penile or labial oedema is rarely reported. Even within specialist lymphoedema (chronic oedema) clinics in the UK, patients with genital oedema represent only a small proportion of the caseload and the condition is thought to be under-reported by patients and professionals. There are limited opportunities for health professionals to accrue experiential learning through exposure to genital oedema. A project to encourage men to disclose genital oedema coincidentally exposed that some health professionals were as reluctant as patients to broach the subject (Noble-Jones at al, 2014; 2019a). It was suggested that low confidence may be due to a lack of specific education on genital oedema. There has been no previous investigation of the education needs of health professionals in order to manage genital oedema. In addition, given that the requirement for pertinent knowledge and skills for genital oedema management may be sporadic, the accessibility of resources for education delivery required exploration (Noble-Jones et al, 2019b).
Register now to continue reading
Thank you for visiting British Journal of Nursing and reading some of our peer-reviewed resources for nurses. To read more, please register today. You'll enjoy the following great benefits:
What's included
Limited access to clinical or professional articles

Unlimited access to the latest news, blogs and video content