Delirium in adult patients in intensive care: nursing interventions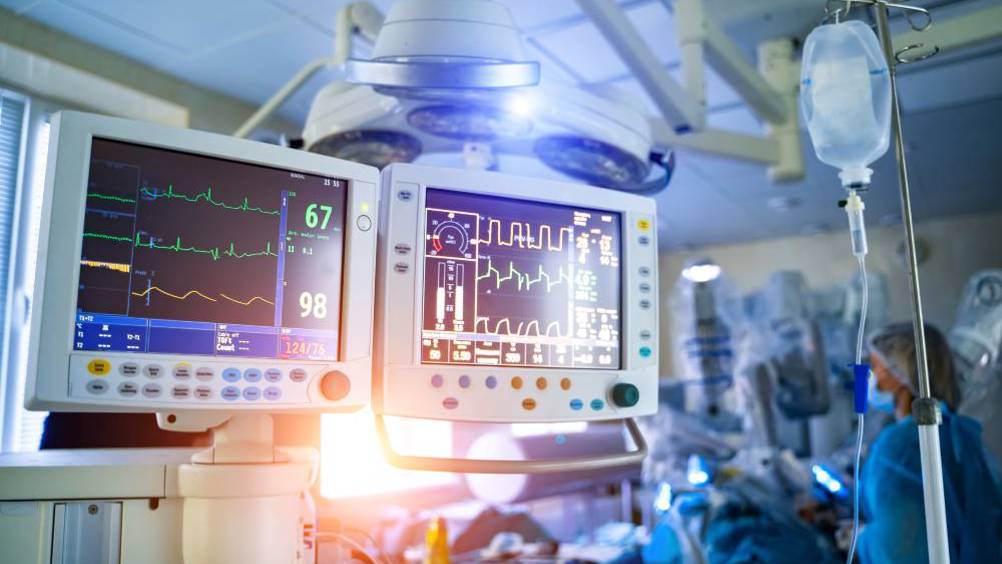 Abstract
Background:
Delirium is a neuropsychiatric syndrome of high incidence in the critically ill patient. It is characterised by changes in acute attention and cognition, has a multifactorial aetiology and has a negative impact on the patient's clinical situation and future quality of life. Prevention of delirium and early identification can reduce associated morbidity and mortality. Consequently, it is vital that intensive care unit (ICU) nurses perform targeted patient monitoring to identify acute cognitive changes.
Objective:
To identify nursing interventions directed at the prevention and management of delirium in adult patients in ICU.
Method:
A scoping review was undertaken based on the principles recommended by the Joanna Briggs Institute.
Results:
Seven studies were selected for inclusion. Non-pharmacological and pharmacological nursing interventions were identified.
Conclusion:
The interventions identified were predominantly aimed at the prevention of delirium. The training of nurses and wider clinical team in preventing and identifying this syndrome is crucial.
Delirium is a form of acute brain dysfunction that affects up to 80% of patients admitted to an intensive care unit (ICU) (Pun and Boehm, 2011; Faria and Moreno, 2013; Porter and McClure, 2013). It is associated with an increased morbidity and mortality of critically ill patients and affects up to 50% of elderly hospitalised patients (Inouye et, 2014). The condition is characterised by acute alteration in cognition that develops within hours or days of hospitalisation and manifests in fluctuations of consciousness, attention, memory, thinking, perception and behavioural disorders (American Psychiatric Association, 2013). The subtypes of delirium and their signs and symptoms are shown in Table 1.
The pathophysiological mechanism of delirium is not yet understood and its aetiology is multifactorial in nature. One hypothesis points to interactions between neurotransmitter systems, with inflammatory processes and even with stress (Mantz et al, 2010). Table 2 summarises the risk factors for developing delirium in the critically ill patient (Barr et al, 2013; Faria and Moreno, 2013).
Register now to continue reading
Thank you for visiting British Journal of Nursing and reading some of our peer-reviewed resources for nurses. To read more, please register today. You'll enjoy the following great benefits:
What's included
Limited access to clinical or professional articles

Unlimited access to the latest news, blogs and video content