The Indonesian National Nurses Association: aims and achievements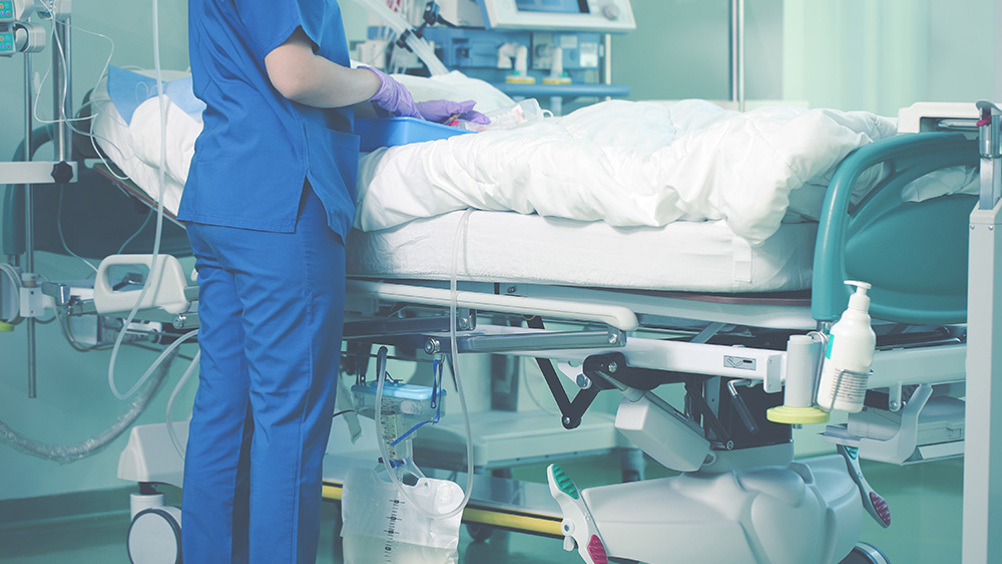 Abstract
Harif Fadhillah, Mustikasari Mustikasari (mustikasari@ui.ac.id), Apri Sunadi and Elsi Dwi Hapsari, Central Board of the Indonesian National Nurses Association
The Indonesian National Nurses Association (INNA) (Persatuan Perawat Nasional Indonesia (PPNI)) was founded on 17 March 1974 as a result of the fusion of various Indonesian nursing organisations.
The INNA is the only professional nursing organisation in Indonesia that oversees nurse education and nursing services provided to the Indonesian people.
As a professional organisation, the association embraces the values of nursing, namely caring, nurturing, altruism and holism.
The roles and functions of the INNA are as follows. It:
The INNA vision is that it is a professional organisation that is loved by its members, respected by the government and taken into account by other organisations.
The INNA has a three-part mission, namely:
The association has 34 regional boards at provincial level, four foreign representatives (in Kuwait, Qatar, United Arab Emirates and Saudi Arabia), 514 regional boards (district/city level), and 5786 commissariat boards. INNA became the 125th member of the International Council of Nurses in 2003, which marked the beginning of the INNA's work at international level.
Register now to continue reading
Thank you for visiting British Journal of Nursing and reading some of our peer-reviewed resources for nurses. To read more, please register today. You'll enjoy the following great benefits:
What's included
Limited access to clinical or professional articles

Unlimited access to the latest news, blogs and video content