Care Quality Commission. University Hospitals Birmingham NHS Foundation Trust pays fixed penalties of £8,000 for failures around consent. 2022.
https://tinyurl.com/byu45yz7
(accessed 17 October 2022)
Re MB (Caesarean Section). 1997;
Re W (A minor) (Medical treatment court's jurisdiction). 1992;
Consent and the requirement for accessible information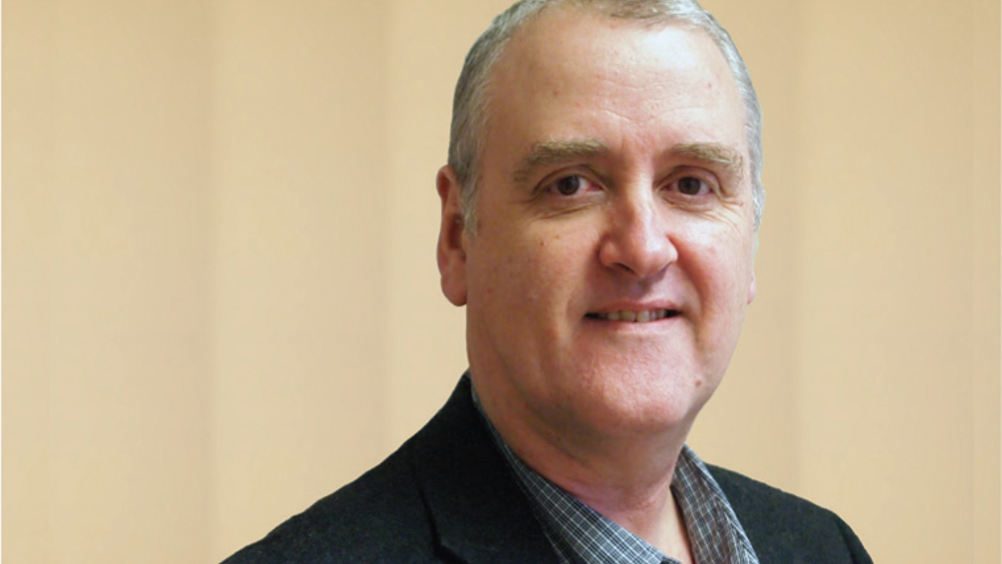 Abstract
Richard Griffith, Senior Lecturer in Health Law at Swansea University, considers the importance of accessible information when obtaining consent from patients
The right to dignity and choice means that touching an individual is limited in law with an initial presumption that it must not occur without consent. In Re W (A minor) (Medical treatment court's jurisdiction) [1992] Lord Donaldson held that consent had two purposes, one clinical and the other legal.
The clinical purpose recognises that the co-operation of the patient and the patient's confidence in the treatment and care is a major factor in its success. Failing to obtain consent will not only deprive the patient and the nurse of this advantage, but will also make it much more difficult to administer treatment and care.
The legal purpose is to provide a defence to a criminal charge of assault or battery or a civil claim for damages for trespass to the person.
The law recognises that adults have a right to determine what will be done to their bodies (Re MB (Caesarean Section) [1997]). Touching a person without consent will amount to a civil trespass to the person or, rarely, a criminal assault. Bodily integrity is held in very high regard by the law. Unlike other civil wrongs, such as negligence, which requires harm, any unlawful touching is actionable even if done with the best of motives. As Lady Butler-Sloss stated in Re MB (Caesarean Section) [1997]:
Register now to continue reading
Thank you for visiting British Journal of Nursing and reading some of our peer-reviewed resources for nurses. To read more, please register today. You'll enjoy the following great benefits:
What's included
Limited access to clinical or professional articles

Unlimited access to the latest news, blogs and video content