Bolam v Friern HMC. 1957;
D v United Kingdom. 1997;
East Lancashire Hospitals NHS Trust v GH. 2021;
East Kent Hospitals Trust apologises after dementia patient restrained by cloth over head. 2020.
https://tinyurl.com/ktpu7363
(accessed 1 June 2021)
Herczegfalvy v Austria. 1993;
R (on the application of N) v M. 2002;
R (On The Application of Oliver Leslie Burke) (Respondent) v General Medical Council (Appellant) & The Disability Rights Commission & 8 Others (Interveners). 2005;
T and V v United Kingdom. 1999;
ZH v Commissioner of Police of the Metropolis. 2013;
How the prohibition of torture under human rights law applies to nursing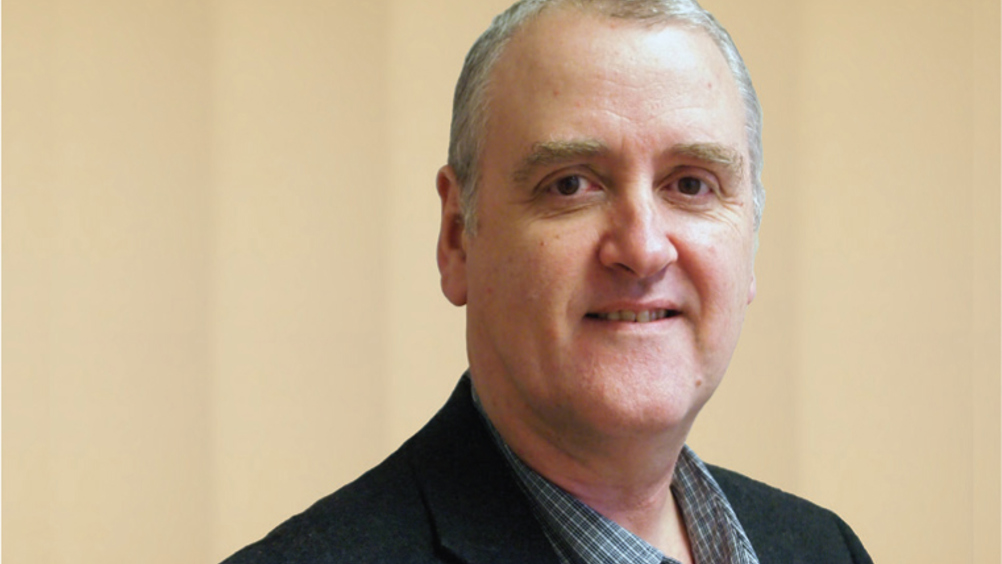 Abstract
Richard Griffith, Senior Lecturer in Health Law at Swansea University, considers the prohibition of torture under Article 3 of the European Convention on Human Rights (1950) and why it is relevant to nursing
The prohibition of torture is set out under Article 3 of the European Convention on Human rights (1950) which requires that:
'No one shall be subjected to torture or to inhuman or degrading treatment or punishment.'
Council of Europe, 1950: Article 3
The right guaranteed by Article 3 is set out in one sentence with no qualification or derogation. Article 3 is the only true example of an absolute right in the Convention. Although an absolute right, Article 3 contains three different thresholds:
For Article 3 of the Convention to be engaged one of the three thresholds must be breached.
Torture consists of deliberate inhuman treatment, causing very serious and cruel suffering. The threshold for torture was reduced in Selmouni v France [1998], when the European Court of Human Rights held for the first time that a sustained beating amounted to torture, not inhuman treatment. Cases that engaged the threshold for torture had previously required the use of mechanical or electrical restraints or punishment. The effect of lowering the threshold for torture is to also lower the threshold for inhuman and degrading treatment. Few patients would claim to have been tortured when receiving health care, but the reduced threshold means that patients now find it easier to argue that the treatment they received, or failed to receive, was inhuman or degrading and engaged Article 3.
Register now to continue reading
Thank you for visiting British Journal of Nursing and reading some of our peer-reviewed resources for nurses. To read more, please register today. You'll enjoy the following great benefits:
What's included
Limited access to clinical or professional articles

Unlimited access to the latest news, blogs and video content