Crown Prosecution Service. Mental health: suspects and defendants with mental health conditions or disorders. 2019.
https://tinyurl.com/y524jt9p
(accessed 16 November 2022)
Provision for mentally disordered offenders. 1990;
Mentally disordered offenders: inter agency working. 1995;
R (London Borough of Harrow) v Maidstone Crown Court. 1999;
Insanity as a defence to a criminal charge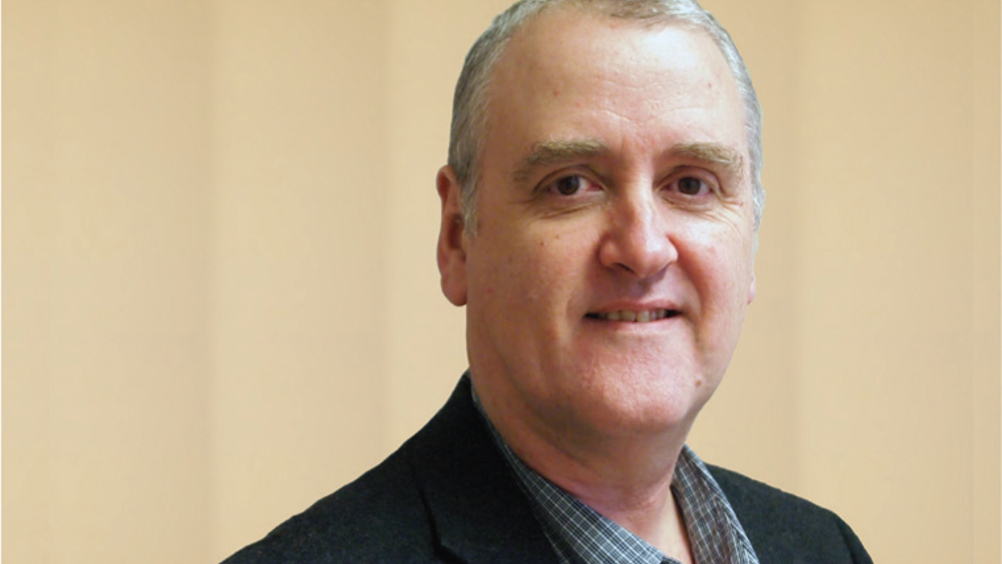 Abstract
Richard Griffith, Senior Lecturer in Health Law at Swansea University, considers the availability of the special verdict and common law insanity defence in cases where a person with a mental disorder faces a criminal charge
The question of whether people with mental disorder should be held accountable for the offences they commit has been an issue that has vexed politicians and public opinion since M'Naughten's Case (1843). Much of the legal terminology relating to the trial and defences that concern perpetrators who have mental disorders hail from the 19th century and continue to apply today.
The debate as to whether people with a mental disorder who commit offences should be punished was again raised when a woman in her mid-seventies who was charged with causing death by careless driving was found not guilty of the offence by reason of insanity. The woman, who had an undiagnosed dementia at the time of the offence, turned her car into the path of a van and the collision forced the van into a woman and child on the pavement. The jury accepted that, as a result of the dementia, the driver did not what she was doing and that it was more than a momentary lapse of concentration. As a result of the special verdict, the judge imposed a 12-month supervision order on the driver (Woodcock, 2022).
Register now to continue reading
Thank you for visiting British Journal of Nursing and reading some of our peer-reviewed resources for nurses. To read more, please register today. You'll enjoy the following great benefits:
What's included
Limited access to clinical or professional articles

Unlimited access to the latest news, blogs and video content