Nursing and Midwifery Council. The Code. Professional standards of practice and behaviour for nurses, midwives and nursing associates. 2018.
https://www.nmc.org.uk/standards/code
(accessed 24 March 2022)
Coroner brands district nursing team 'unfit for service' after they fail to care for dying woman, 82, and reports supervisor for 'smiling and chuckling' through the inquest. 2016.
https://tinyurl.com/2p8nf9st
(accessed 24 March 2022)
XM v Leicestershire Partnership Trust. 2020;
The nurse's legal duty to safely delegate tasks and to follow up the outcome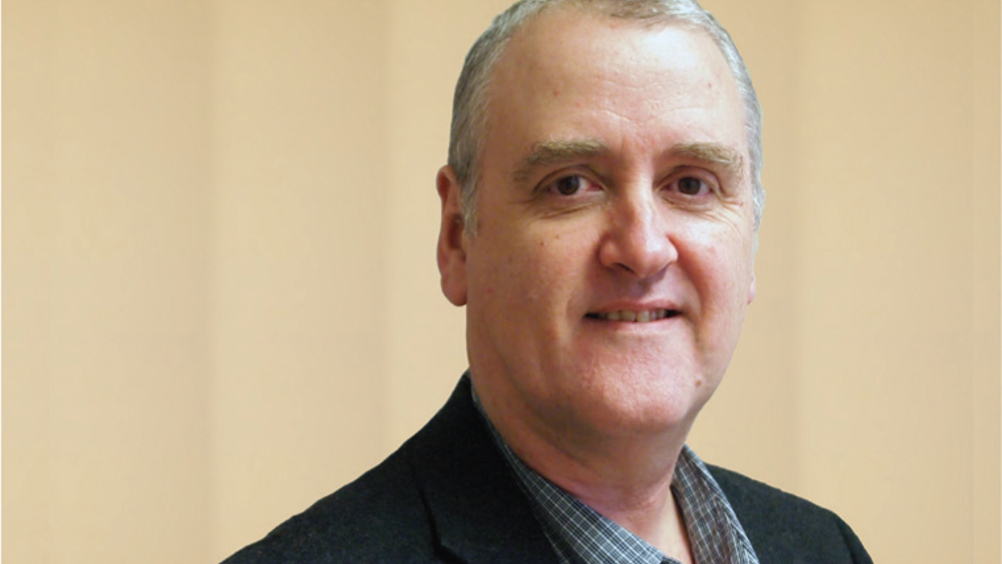 Abstract
Richard Griffith, Senior Lecturer in Health Law at Swansea University, considers a registered nurse's legal and professional duties when delegating tasks to others
The NHS workforce continues to be understaffed and under-resourced with one in 10 nursing posts vacant (Campbell, 2022). Registered nurses delegate tasks to junior colleagues, support workers, students and relatives to help manage their workload and ensure that patients receive timely care. Safe delegation is encouraged by the Nursing and Midwifery Council (NMC) as a way of managing workload, but the NMC (2018)Code reminds nurses that the delegation must be safe and that nurses are accountable for their delegation decisions.
Health Education and Improvement Wales (HEIW) (2019:10) defines delegation as:
'… the process by which you (the delegator) allocate clinical or non-clinical care and support to a competent person (the delegatee). The delegator will remain responsible for the overall management of the individual, and accountable for their decision to delegate.'
To support that definition, HEIW (2019) proposes a number of principles for safe delegation, including:
Register now to continue reading
Thank you for visiting British Journal of Nursing and reading some of our peer-reviewed resources for nurses. To read more, please register today. You'll enjoy the following great benefits:
What's included
Limited access to clinical or professional articles

Unlimited access to the latest news, blogs and video content