Associated Provincial Picture House Ltd v Wednesbury Corporation [1947] 2 All ER 680.
Council of Europe (1950) European Convention on Fundamental Human Rights and Freedoms Rome: Council of Europe.
Evans v United Kingdom (2007) 43 EHRR 21.
HL v United Kingdom (2004) 40 EHRR 761.
Matthews v Ministry of Defence [2003] UKHL 4.
R (H) v Mental Health Review Tribunal for North East London Region [2001] EWCA Civ 415.
R (Mahmood) v Secretary of State for the Home Department [2001] 1 WLR 840.
Rabone v Pennine Care NHS Foundation Trust [2012] UKSC 2.
Staffordshire CC v SRK [2016] EWCA Civ 1317.
Understanding how human rights law affects nursing practice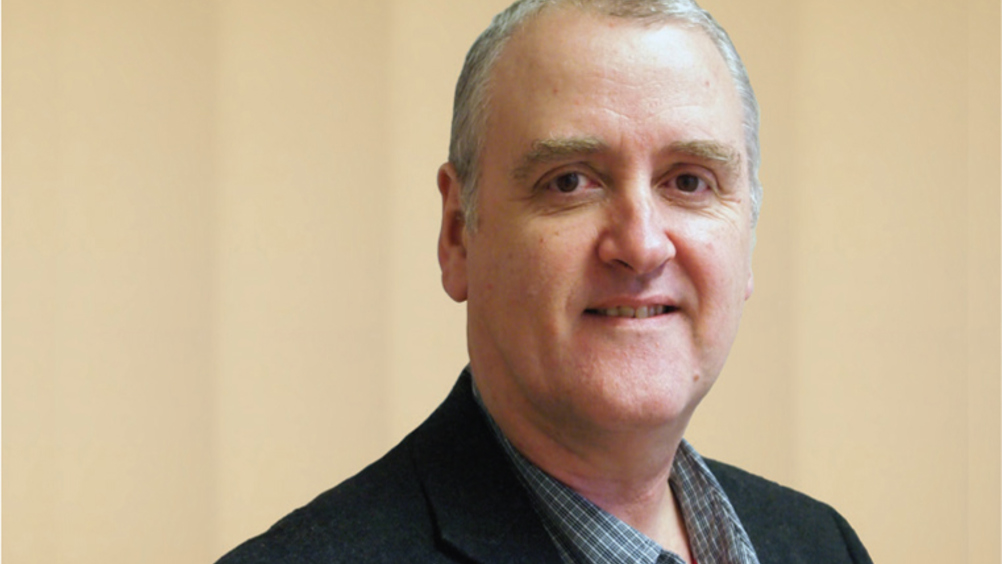 Abstract
In the first of a series of articles Richard Griffith, Senior Lecturer in Health Law at Swansea University, discusses the fundamental nature of human rights and their importance to nursing
The Human Rights Act 1998 gave direct effect to the main provisions of the European Convention of Human Rights (Council of Europe, 1950) and has had considerable influence on the provision of health care in the UK at both strategic and practice levels. The fundamental nature of the rights and freedoms bestowed by the 1998 Act demand that nurses inform their practice with a clear understanding of the main provisions of the Act and how they apply to health care.
Following the Second World War the European Convention on Fundamental Rights and Freedoms (1950) (the Convention) was created by the Council of Europe to formalise the relationship between individuals and the country they are in. The main purpose of the convention was to limit a state's interference with the rights of citizens.
The UK became an early signatory to the Convention in 1950. However, enforcing human rights was a difficult and protracted process because the UK parliament had never incorporated the Convention into domestic law. Individuals who felt their human rights had been breached had to seek redress in the European Court of Human Rights based in Strasbourg, a process that took on average 6 years (HL v United Kingdom (2004)).
Register now to continue reading
Thank you for visiting British Journal of Nursing and reading some of our peer-reviewed resources for nurses. To read more, please register today. You'll enjoy the following great benefits:
What's included
Limited access to clinical or professional articles

Unlimited access to the latest news, blogs and video content