Facial ulcers in patients with COVID-19 admitted to ICU: review of the evidence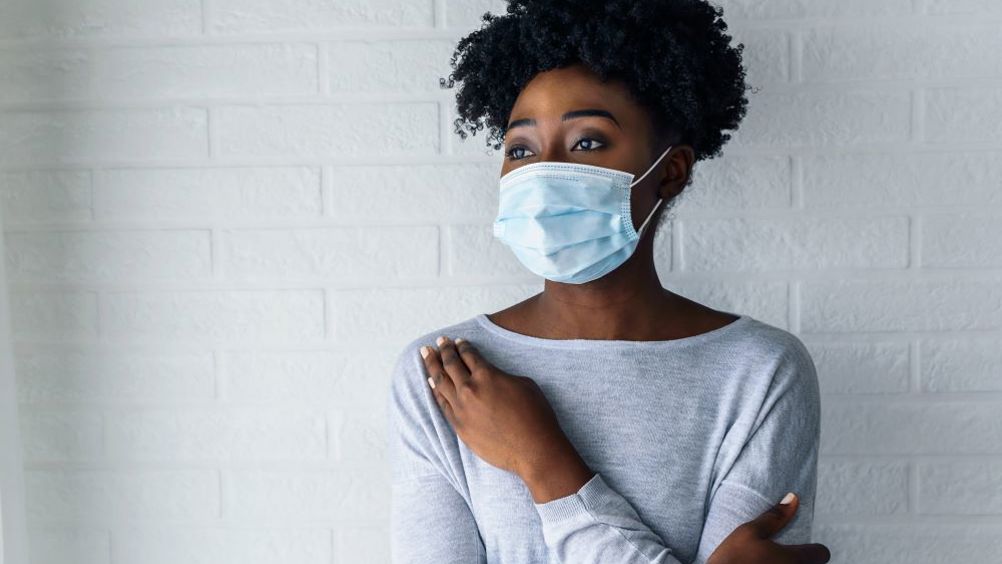 Abstract
Objective:
Many patients with COVID-19 admitted to intensive care undergo prone positioning. These patients are at risk of developing facial pressure ulcers (PUs). This study aimed to identify evidence-based recommendations to prevent or reduce their incidence.
Method:
A multi-case study was undertaken using secondary data published between November 2020 and April 2021 discussing facial PUs in patients with COVID-19. CINAHL and MEDLINE electronic databases were analysed. Sixteen publications met the inclusion criteria. The overall quality of evidence was low.
Result:
Studies reported a high incidence of facial PUs. The evidence suggests key preventive areas are skin assessment, pressure-redistribution surfaces, eye coverings, education, medical devices and prophylactic dressings. Recommendations included skin cleaning and moisturising, eye coverings, replacing endotracheal tube holders and using hydrocolloid or film dressings.
Conclusion:
Considering the severe implications for patients and healthcare systems caused by facial PUs, ICUs should develop strategies to prevent and minimise them.
In December 2019, the first cases of pneumonia from a novel coronavirus were identified in Wuhan, China, and the pathogen was later named as severe acute respiratory syndrome coronavirus 2 (SARS-CoV-2). According to official figures (https://coronavirus.data.gov.uk) up to 1 March 2021, 4 182 009 people had tested positive in the UK, 439 352 of them requiring hospital admission. At the peak of COVID-19 admissions by the end of January 2021, more than 4000 occupied an intensive care unit (ICU) level 3 bed, those reserved for patients requiring either advanced respiratory support or two or more organ system support. Patients with COVID-19 often present with acute respiratory distress syndrome (ARDS), requiring management in the prone position for up to 16 hours, several times, which presents a challenge for health professionals to maintain skin integrity (Worsley et al, 2020).
Prone positioning is a postural therapy where the patient lies in a horizontal position facing down, which aims to enhance the oxygenation and lung compliance of patients who develop moderate or severe ARDS, a condition experienced by 67-85% of critically ill COVID-19 patients admitted to ICU (Moore et al, 2020; Stephen-Haynes and Maries, 2020). The APRONET analysis, a prospective international study performed between April 2016 and January 2017 in 141 ICUs from 20 countries, revealed that 32.9% of patients with serious ARDS were ventilated in the prone position for prolonged periods of time, increasing their risk of facial pressure ulcers (PUs) (Moore et al, 2020).
Register now to continue reading
Thank you for visiting British Journal of Nursing and reading some of our peer-reviewed resources for nurses. To read more, please register today. You'll enjoy the following great benefits:
What's included
Limited access to clinical or professional articles

Unlimited access to the latest news, blogs and video content