A multidisciplinary learning approach: a narrative review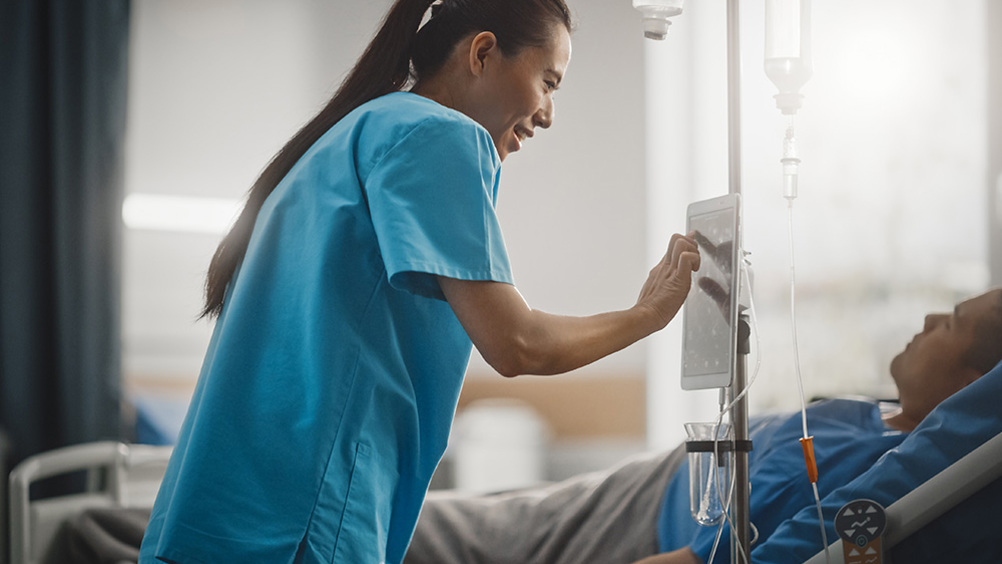 Abstract
Advanced nursing/clinical practice has emerged worldwide in response to the demands of changing complex healthcare needs and ageing populations, and the need to improve services and outcomes, decrease waiting times and reduce overall healthcare cost. A reduction in medical practitioners' working hours has meant other healthcare disciplines have to develop medical skills. Evidence suggests there are global differences in the advanced nursing/clinical practice role definition, expectations and scope of practice. Education and training for role development varies around the world. Part 1 of this review, which explores international approaches to advanced practice, examines literature findings that look at learner experiences of training and preparation and highlights a gap in educational research in this field. A small-scale cross-sectional mixed methods study that was subsequently undertaken will be discussed in part 2.
This narrative review was undertaken between January 2020 and May 2020 to explore the global development of advanced practice roles in healthcare, reflecting on international differences in role definition, expectations, scope and level of practice (Sandars, 2017). This review forms the first part of a two-part study aimed at exploring the global development of advanced clinical practice (part 1) and the learner experience of training, preparation and role transition (part 2).
The SPIDER (sample, phenomenon of interest, design, evaluation and research type) was used to develop eligibility criteria, develop a search strategy and facilitate rigour in the research (Cooke et al, 2012). The SPIDER framework has a mixed-methods focus so is considered more suitable than other frameworks, such as PICO (population, intervention, comparison and outcomes) (Cooke et al, 2012).
The CINAHL and PubMed databases were searched. Citation lists of articles that appeared most relevant were searched, as well as articles mentioned in discussions in those studies. Inclusion criteria included peer-reviewed literature in the field of advanced practice, and non-peer reviewed literature was excluded.
Register now to continue reading
Thank you for visiting British Journal of Nursing and reading some of our peer-reviewed resources for nurses. To read more, please register today. You'll enjoy the following great benefits:
What's included
Limited access to clinical or professional articles

Unlimited access to the latest news, blogs and video content