Barker J, Linsley P, Kane R, 3rd edn. London: Sage; 2016
Bowling A Research methods in health, 4th edn. Maidenhead: Open University Press/McGraw-Hill Education; 2014
Gliner JA, Morgan GAMahwah (NJ): Lawrence Erlbaum Associates; 2000
Cresswell J, 4th edn. London: Sage; 2013
Morse JM, Pooler C, Vann-Ward T Awaiting diagnosis of breast cancer: strategies of enduring for preserving self.
Oncology Nursing Forum.
2014; 41:(4)350-359
https://doi.org/10.1188/14.ONF.350-359
Parahoo K Nursing research, principles, processes and issues, 3rd edn. Basingstoke: Palgrave Macmillan; 2014
Polit DF, Beck CT Nursing research, 10th edn. Philadelphia (PA): Wolters Kluwer; 2017
Critiquing a published healthcare research paper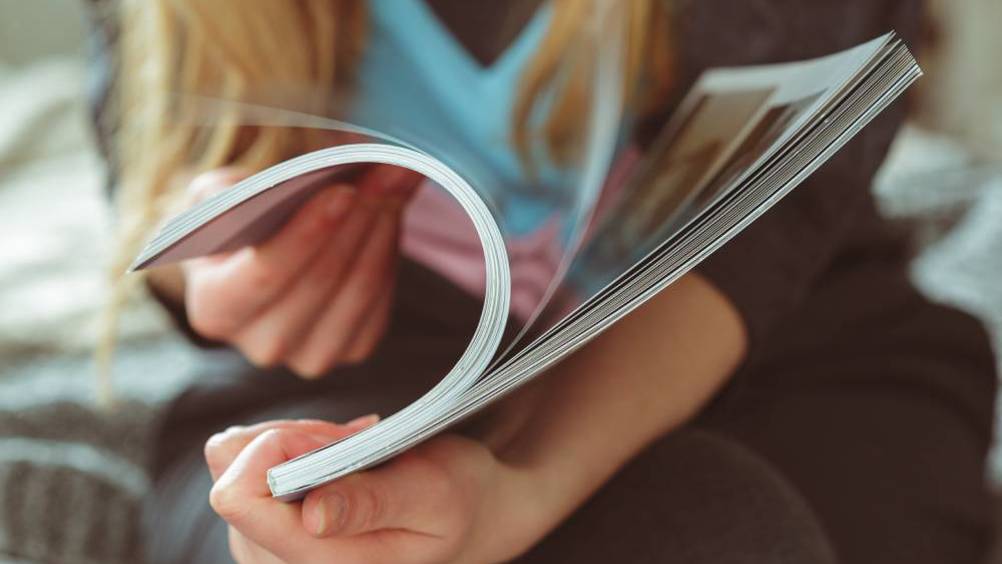 Research is defined as a 'systematic inquiry using orderly disciplined methods to answer questions or to solve problems' (Polit and Beck, 2017:743). Research requires academic discipline coupled with specific research competencies so that an appropriate study is designed and conducted, leading to the drawing of relevant conclusions relating to the explicit aim/s of the study.
For those embarking on a higher degree such as a master's, taught doctorate, or a doctor of philosophy, the relationship between research, knowledge production and knowledge utilisation becomes clear during their research tuition and guidance from their research supervisor. But why should other busy practitioners juggling a work/home life balance find time to be interested in healthcare research? The answer lies in the relationship between the outcomes of research and its relationship to the determination of evidence-based practice (EBP).
The Health and Care Professions Council (HCPC) and the Nursing and Midwifery Council (NMC) require registered practitioners to keep their knowledge and skills up to date. This requirement incorporates being aware of the current EBP relevant to the registrant's field of practice, and to consider its application in relation to the decisions made in the delivery of patient care.
Register now to continue reading
Thank you for visiting British Journal of Nursing and reading some of our peer-reviewed resources for nurses. To read more, please register today. You'll enjoy the following great benefits:
What's included
Limited access to clinical or professional articles

Unlimited access to the latest news, blogs and video content