From expert to advanced clinical practitioner and beyond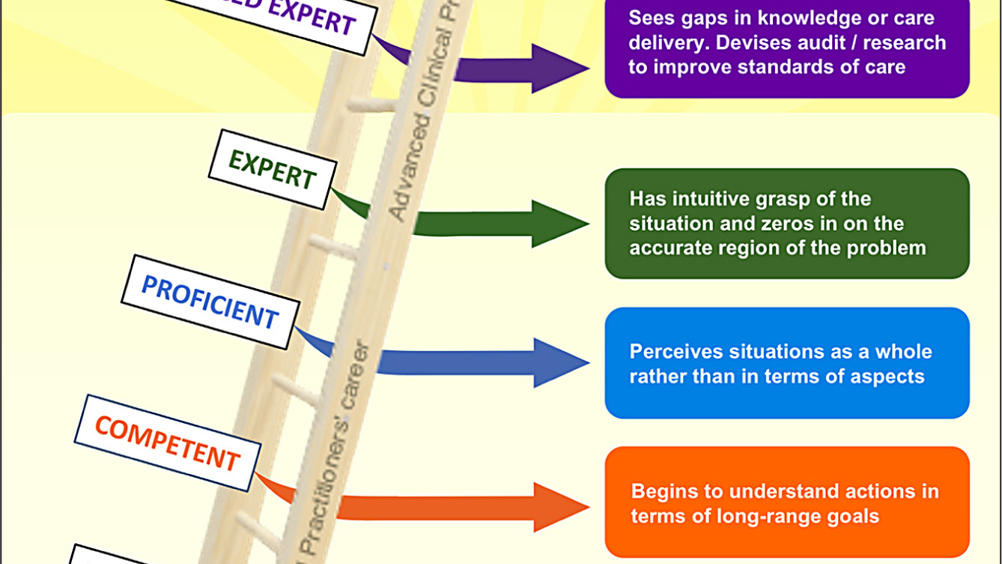 Figure 1. The Derby model: 7 levels of practice advancement
Abstract
This article considers the potential development of advanced clinical practitioners (ACPs) and consultant practitioners, beyond the 'expert' status as defined by Pat Benner in 1984. The suggested Derby Model: 7 Levels of Practice Advancement, adapted from Benner's From Novice to Expert, recognises Health Education England's four pillars of advanced practice and how they can be implemented and enhanced within these senior roles, and what that means in a 21st century healthcare system.
As previously discussed in this series of articles on advanced practice, advanced clinical practitioners (ACPs) originate from a variety of health professional backgrounds. They may be nurses, paramedics or physiotherapists, to name a few, with many holding senior positions before becoming trainee ACPs (NHS Improvement and the Royal College of Emergency Medicine, 2018; Reynolds and Mortimore, 2021). According to Health Education England (HEE):
'Health professionals working at the level of advanced clinical practice will exercise autonomy and decision making in a context of complexity, uncertainty and varying risk, holding accountability for decisions made.'
Therefore, having professional experience at senior level and being able to address the four pillars of advanced practice: clinical practice, leadership and management, education, and research (HEE, 2017) are prerequisites to becoming an ACP.
In 1984, Pat Benner devised a theoretical framework, based on the Dreyfus and Dreyfus (1980) model of stages of expertise, that assesses nursing competence and professional growth from novice, beginner, competent and proficient, through to expert status. Nearly 40 years on, Benner's From Novice to Expert model is still widely cited and utilised in current healthcare systems worldwide. It is commonly referred to during mentorship and leadership programmes and additionally employed as a teaching aid to student and registered nurses (Titzer et al, 2014; Davis and Maisano, 2016; Murphy and Mortimore, 2020). Incorporating the novice to expert model in health professionals' development, as recommended by Davis and Maisano (2016), allows:
Register now to continue reading
Thank you for visiting British Journal of Nursing and reading some of our peer-reviewed resources for nurses. To read more, please register today. You'll enjoy the following great benefits:
What's included
Limited access to clinical or professional articles

Unlimited access to the latest news, blogs and video content