Siegel DJ. The developing mind: towards a neurobiology of interpersonal experience, 1st edn. New York (NY): Guilford Press; 1999
Welfare-Wilson A, Adley L, Bell Z, Luby R. COVID-19 and how the wearing of face coverings can affect those with an experience of trauma.
J Psychiatr Ment Health Nurs.
2021; 28:(5)777-782
https://doi.org/10.1111/jpm.12743
Helping survivors of abuse to cope with anxieties triggered during the pandemic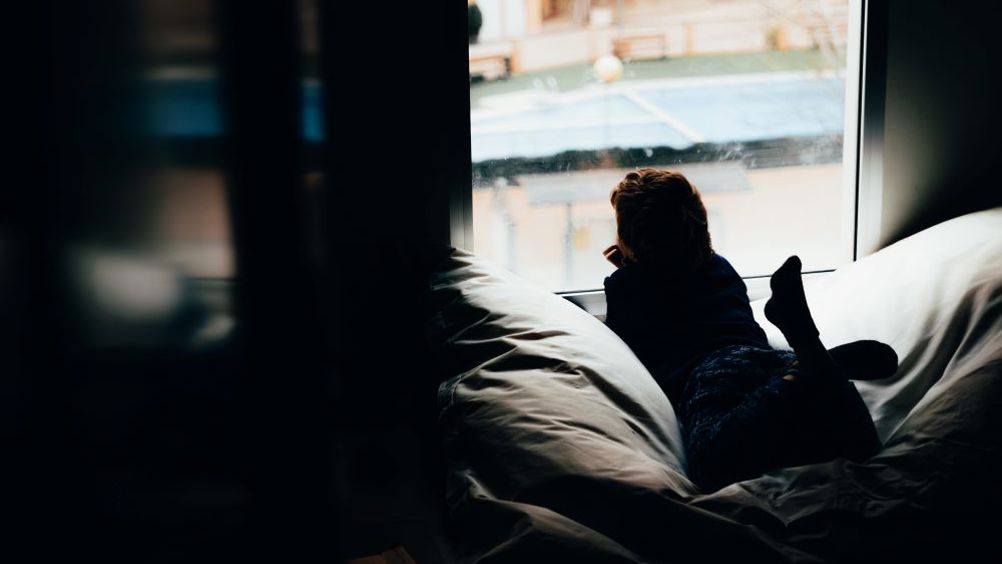 Abstract
Alison Welfare-Wilson, Senior Research Nurse, Kent and Medway NHS and Social Care Partnership Trust (alison.welfare-wilson@nhs.net), runner-up in the Mental Health Nurse of the Year category of the BJN Awards 2021
It was an honour to be a runner-up in the Mental Health Nurse of the Year category of the BJN Awards 2021, and I would like to share some of the work that I have been undertaking with colleagues that contributed to my nomination.
The wearing of face coverings in shops and supermarkets became mandatory in the UK on 24 July 2020, shortly followed by their mandated use across many sectors and settings, with the failure to comply with the law subject to financial penalties.
In the context of the COVID-19 pandemic, many of those who have experienced trauma, including but not limited to sexual violence in all its forms, may have needed to deal with the prospect of wearing a face covering as a mitigation against the transmission of COVID-19. For those who have experience of such trauma, which may have involved the covering of their nose and mouth, as well as the experience of being smothered or choked, wearing a face covering may cause not only a vivid re-experiencing of the event in the form of flashbacks, but also induce feelings of anxiety and claustrophobia.
Register now to continue reading
Thank you for visiting British Journal of Nursing and reading some of our peer-reviewed resources for nurses. To read more, please register today. You'll enjoy the following great benefits:
What's included
Limited access to clinical or professional articles

Unlimited access to the latest news, blogs and video content