British Society of Gastroenterology. BSG expanded consensus advice for the management of IBD during the COVID-19 pandemic. 2021.
https://tinyurl.com/26f4347a
(accessed 9 March 2022)
Chee D, Nice R, Hamilton B Patient-led Remote IntraCapillary pharmacoKinetic Sampling (fingerPRICKS) for therapeutic drug monitoring in patients with inflammatory bowel disease.
J Crohns Colitis.
2022; 16:(2)190-198
https://doi.org/10.1093/ecco-jcc/jjab128
COVID-19: how we adapted our diabetes service to provide seven-day-a-week, remote care. 2020.
https://tinyurl.com/2p8dvnxv
(accessed 9 March 2022)
Mason I, Leary A. OTU-009. Modelling caseload standards for IBD specialist nurses in the UK.
Gut.
2018; 67:A56-A57
Providing information, care and support to IBD patients during the pandemic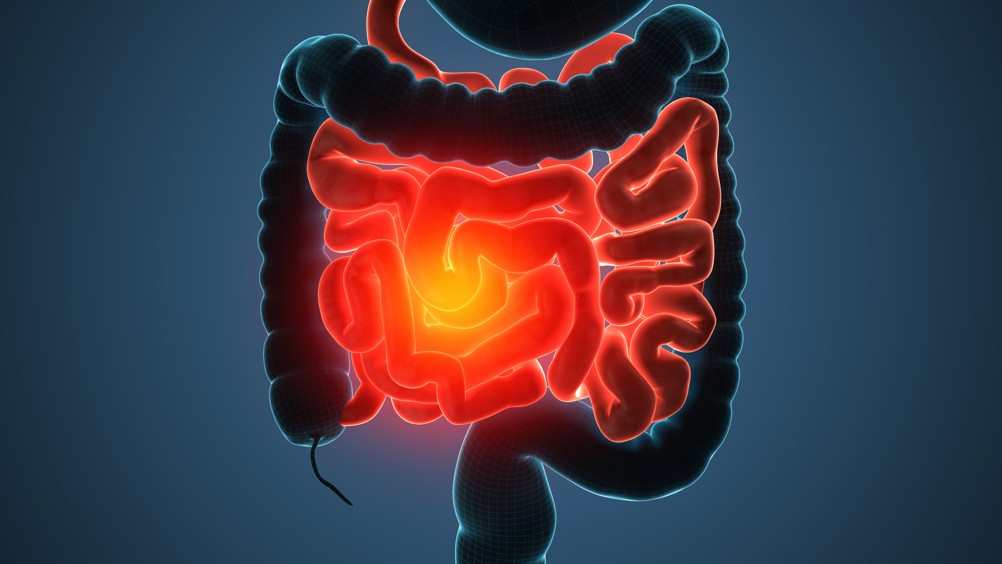 Abstract
Vida Cairnes, Lead Inflammatory Bowel Disease (IBD) Nurse Specialist, Royal Devon and Exeter Hospital, and the Exeter IBD Specialist Nursing Team were runners-up in the Gastrointestinal/IBD Nurse of the Year category of the BJN Awards 2021 (vida.cairnes@nhs.net)
We were proud to be runners-up in the Gastrointestinal/IBD Nurse of the Year category of the BJN Awards 2021. The Exeter IBD Nurse Specialists are Sarah Hawkins, Clare Redstone, Michelle Clarke, Halina Windak and Nina Winter.
The Royal Devon and Exeter NHS Foundation Trust (RDE) is a teaching hospital in the south-west of England. Our catchment serves a mixed urban and rural population of about 400 000 people. Here the prevalence of inflammatory bowel disease (IBD) is estimated to be about 1:125 people; ulcerative colitis and Crohn's disease are 479 per 100 000 and 266 per 100 000, respectively (Hamilton et al, 2020).
The Exeter IBD service looks after approximately 4500 patients with IBD. It is a multidisciplinary team comprising IBD nurses, gastroenterologists, surgeons, dietitians, pharmacists, psychologists, research and ward nurses, histopathologists, radiologists, laboratory staff and trainees.
Current national IBD standards recommend a caseload of 2.5 whole-time equivalent (WTE) IBD specialist nurses per 250 000 population, giving a static caseload of around 500 per WTE (Mason and Leary, 2018). The RDE IBD nursing team consists of 4.96 WTE IBD clinical nurse specialists, equating to a caseload of more than 900 per WTE. Our contribution to the IBD service includes nurse-led and joint clinics, a busy advice line for patients and health professionals, a gastroenterology ambulatory day unit run exclusively by the IBD nurses, a therapeutic drug monitoring service and provision of education to both patients and health professionals.
Register now to continue reading
Thank you for visiting British Journal of Nursing and reading some of our peer-reviewed resources for nurses. To read more, please register today. You'll enjoy the following great benefits:
What's included
Limited access to clinical or professional articles

Unlimited access to the latest news, blogs and video content