Faith-sensitive end of life care for children, young people and their families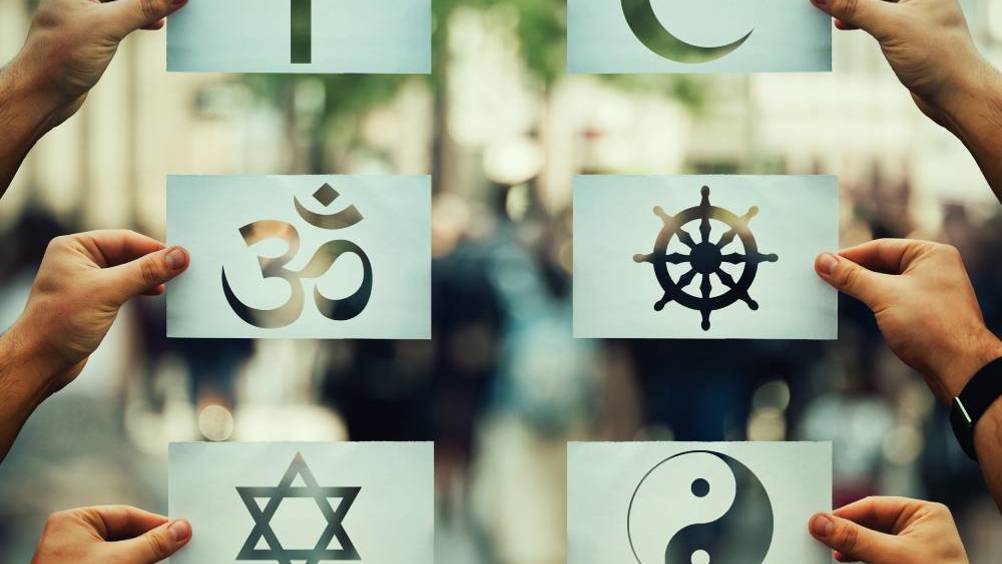 Abstract
This article is part of an at a glance series on palliation and end of life care in paediatrics and focuses on the provision of faith-sensitive end of life care. Particular religions are discussed, with some key points for care of patients from some of the most prevalent religions within the UK. This article is intended to give points for discussion and consideration, but health professionals are encouraged to speak to every patient and family on an individual level to ensure an understanding of their personal beliefs. Although there is a range of literature discussing faith during end-of-life care, there is litte that outlines the practical specifics and for this reason some of the supporting literature in this article is dated and, where possible, this has been supported with contemporary sources.
The care provided to families during the end of life can have a lasting impact of the friends and relatives (Ross et al, 2018). Over the past decade, between 900 and 1100 children between the ages of one and 15 years have died every year in England and Wales (Office for National Statistics (ONS), 2021). For families, the death of a child can be devastating (Al Mutair et al, 2019) and there remains disparity in care for cultural minorities during palliative care (Reese et al, 2004).
Religion is important for many families to varying degrees throughout any care, but it can be particularly important during birth and death (Bülow et al, 2012); families have the right to care that considers, respects and takes into account their culture, including their faith-based practices (Chan et al, 2011; Al Mutair et al, 2019). It has been identified that the death of a relative in hospital can be made more stressful due to a lack of health professionals' knowledge around specific religious customs for a person who has died (Gatrad, 1994; Swihart et al, 2021). Conversely, being cared for by practitioners with a good level of spiritual knowledge or competence is known to improve spiritual wellbeing (Ross et al, 2018).
Register now to continue reading
Thank you for visiting British Journal of Nursing and reading some of our peer-reviewed resources for nurses. To read more, please register today. You'll enjoy the following great benefits:
What's included
Limited access to clinical or professional articles

Unlimited access to the latest news, blogs and video content