RCN's new definition of nursing reflects changes in health care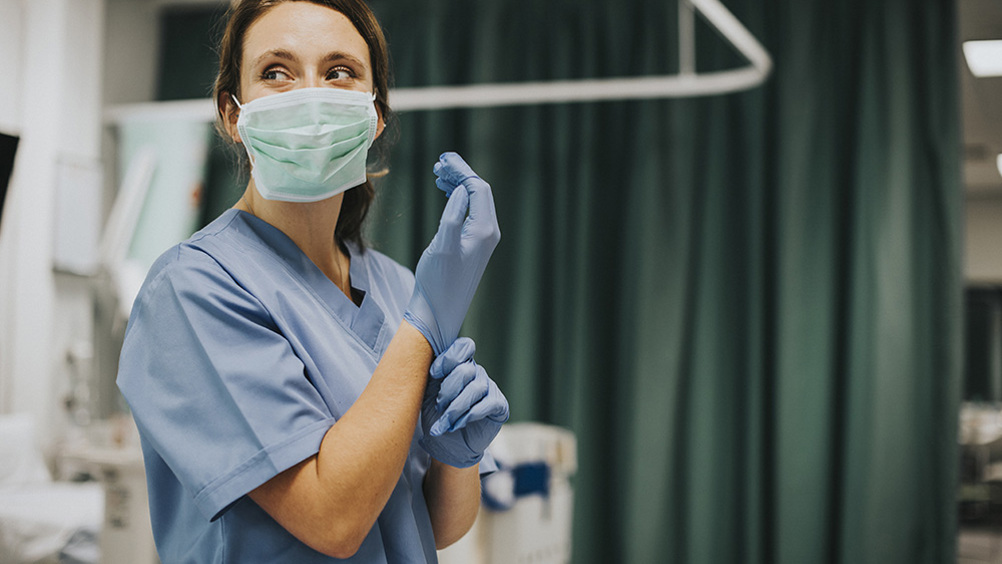 The Royal College of Nursing (RCN) has unveiled a revised definition of nursing, a landmark moment for nurses in the UK, which could not be more timely. In the decades since the International Council of Nurses (ICN) published its definition of nursing, nurses have adapted to contemporary medical technologies, demographic changes and evolving healthcare policies.
Both definitions aim to describe the role and scope of nursing, but highlight different aspects of the profession.
The ICN (2002) definition is broad and inclusive, emphasising the autonomy and collaborative nature of nursing across age groups and settings. It covers the promotion of health and prevention of illness, in addition to caring for the sick and disabled. The definition identifies advocacy, research, education and participation in shaping health policy. The RCN (2023) definition organises the role around the four pillars cited above. It puts strong emphasis on evidence-based practice and professional judgement, highlights the complexity and specialisation of nursing interventions, and the importance of 'compassionate leadership'. It stresses nurses' responsibility in managing risks and ensuring patient safety. Consequently, although the ICN definition provides a more general view of nursing that includes a variety of roles, the new version identifies the critical aspects of contemporary nursing evidence-based practices, specialised interventions and leadership roles.
Register now to continue reading
Thank you for visiting British Journal of Nursing and reading some of our peer-reviewed resources for nurses. To read more, please register today. You'll enjoy the following great benefits:
What's included
Limited access to clinical or professional articles

Unlimited access to the latest news, blogs and video content