The benefits of a nursing led vascular access service team: a white paper to outline a standardised structure and approach for the NHS to deliver vascular access services in every hospital. 2022.
https://tinyurl.com/NIVAS-whitepaper-2022
(accessed 20 October 2022)
Carr PJ, Moureau NL. Specialized vascular access teams. In: Moureau NL (ed). Cham, Switzerland: SpringerOpen; 2019
Hamilton H, O'Byrne M, Nicholai L. Central lines inserted by clinical nurse specialists.
Nurs Times.
1995; 91:(17)38-39
Loon FHJV, Puijn LAPM, Houterman S, Bouwman ARA. Development of the A-DIVA scale: a clinical predictive scale to identify difficult intravenous access in adult patients based on clinical observations.
Medicine (Baltimore).
2016; 95:(16)
https://doi.org/10.1097/MD.0000000000003428
The case for implementing nurse-led vascular access service teams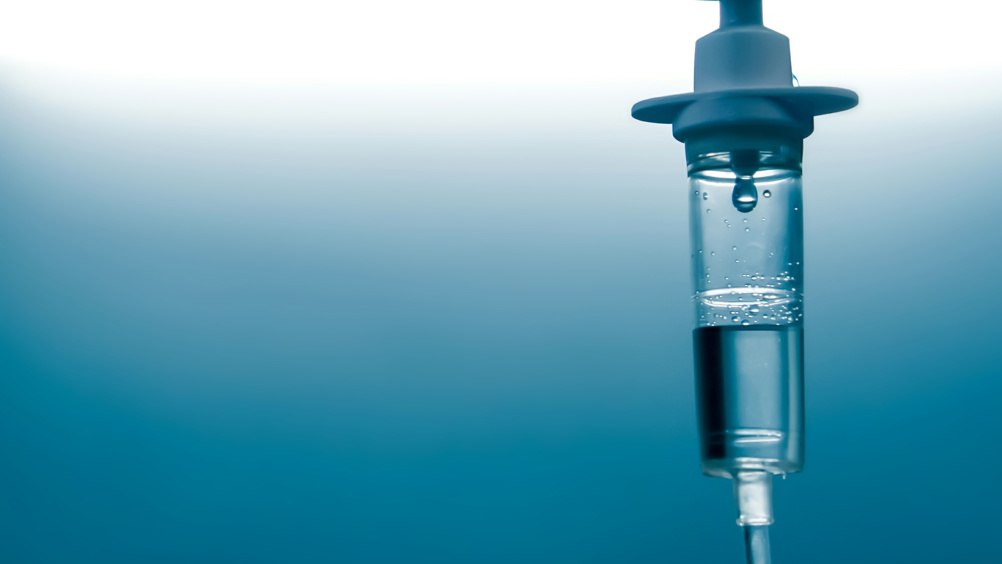 Post-pandemic, the UK National Infusion and Vascular Access Society (NIVAS) recognised that vascular access as a specialty had been invaluable in supporting the care and survival of hospitalised patients with COVID-19. At its national conference this year, NIVAS (Barton, 2022) launched a strategy to ensure that provision of vascular access is included in future NHS plans. The society has taken the first steps to help achieve this goal, with a white paper that advocates for standardised vascular access services teams (VAST) across the NHS.
The Benefits of a Nursing Led Vascular Access Service Team (Barton, 2022) acknowledges the current pressures of restarting the NHS following the pandemic and the roadmap to reducing the elective waiting lists, arguing that VASTs can be part of attaining this. The NIVAS paper outlines how integrating a standardised model of VAST in NHS systems will benefit patients and new integrated care systems (ICS), as well as the wider objectives of the NHS.
Register now to continue reading
Thank you for visiting British Journal of Nursing and reading some of our peer-reviewed resources for nurses. To read more, please register today. You'll enjoy the following great benefits:
What's included
Limited access to clinical or professional articles

Unlimited access to the latest news, blogs and video content