Care Quality Commission. Tavistock and Portman NHS Foundation Trust. Latest inspection summary. 2021.
https://tinyurl.com/wxb89s77
(accessed May 2022)
Independent review of gender identity services for children and young people: Interim report. 2022.
https://tinyurl.com/hfzatp39
(accessed May 2022)
Children and young people: gender identity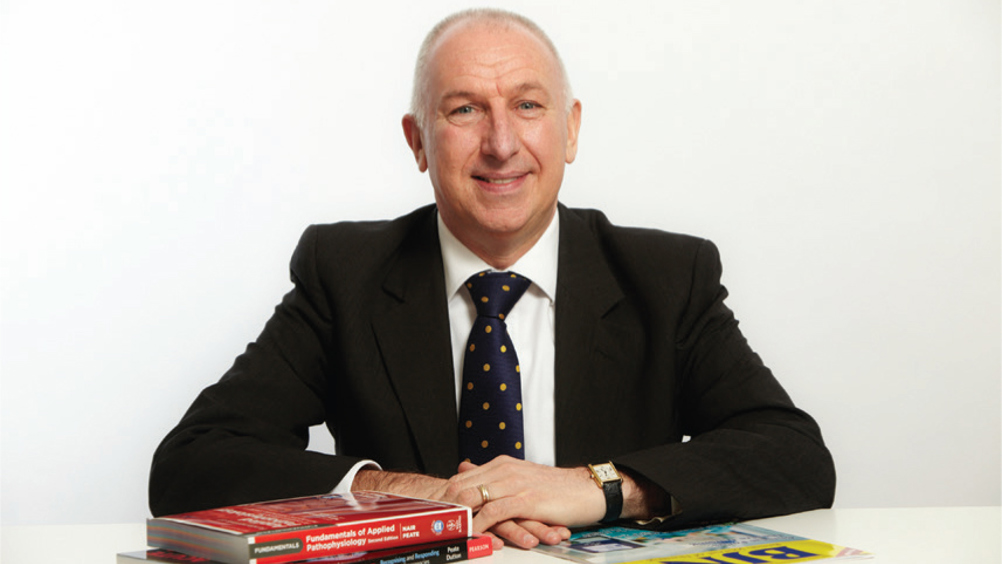 Every gender-questioning child or young person in the UK who asks for help and support from the NHS must receive the assistance they need in order to access the appropriate pathway for them as an individual. Children and young people who experience gender incongruence or dysphoria must receive the same standards of clinical care, assessment and treatment as every other young client who accesses health services, as well as being able to obtain psychological support. Support and understanding are key if this group is to be enabled to explore their gender without reproach.
Gender dysphoria describes the distress experienced by those who feel their identity is at odds with aspects of their body and/or the social gender role assigned to them at birth. The sense of unease can be so intense that it can lead to depression and anxiety and have a harmful impact on daily life.
Most people will identify as male or female, referred to as binary identities. However, some feel their gender identity is different from their biological sex: they may have male genitals but not identify as male or feel masculine; they may have female genitals and breasts but not identify as a female or feel feminine. Others do not define themselves as having a binary identity and, for them, the concept of gender is irrelevant to their identity. Gender identity may be fixed, fluid, neutral or non-binary. Every child and young person is different, there is no single narrative.
Register now to continue reading
Thank you for visiting British Journal of Nursing and reading some of our peer-reviewed resources for nurses. To read more, please register today. You'll enjoy the following great benefits:
What's included
Limited access to clinical or professional articles

Unlimited access to the latest news, blogs and video content