National Institute for Health and Care Excellence. Chronic pain (primary and secondary) in over 16s: assessment of all chronic pain and management of chronic primary pain. NICE Guideline NG193. 2021.
https://www.nice.org.uk/guidance/NG193
(accessed 19 May 2021)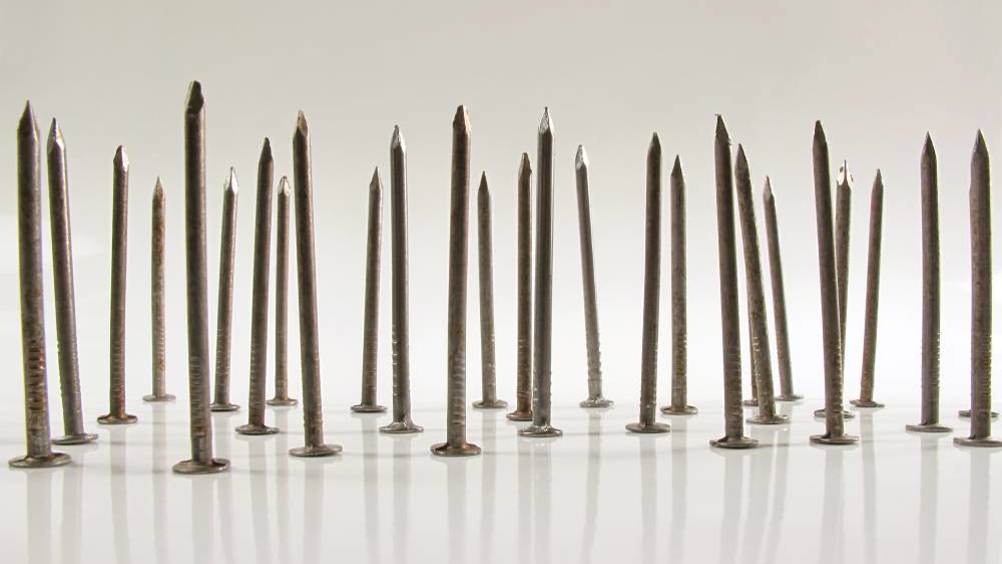 Nurses and other health professionals may find chronic pain complex and challenging to manage. Those experiencing chronic pain often expect a definitive diagnosis and effective treatment but this may not always be possible. Appropriate assessment, cautious drug choice and alternatives can improve the experience and outcomes of care for people with chronic pain. The first step in developing an effective care and support plan requires the nurse to have an understanding of how pain affects a person's life and those around them—their work and leisure time, their relationships with family and friends, rest and sleep, and quality of life. Each person with chronic pain will experience their pain differently and a one-size-fits-all approach is not acceptable. Providing people with more options to help them manage their pain effectively demonstrates a commitment to individualised care. The National Institute for Health and Care Excellence (NICE) has produced guidance for assessment and development of a care and support plan with a focus on treatments for chronic primary pain (NICE, 2021). It does not cover pain management as part of palliative care.
Register now to continue reading
Thank you for visiting British Journal of Nursing and reading some of our peer-reviewed resources for nurses. To read more, please register today. You'll enjoy the following great benefits:
What's included
Limited access to clinical or professional articles

Unlimited access to the latest news, blogs and video content