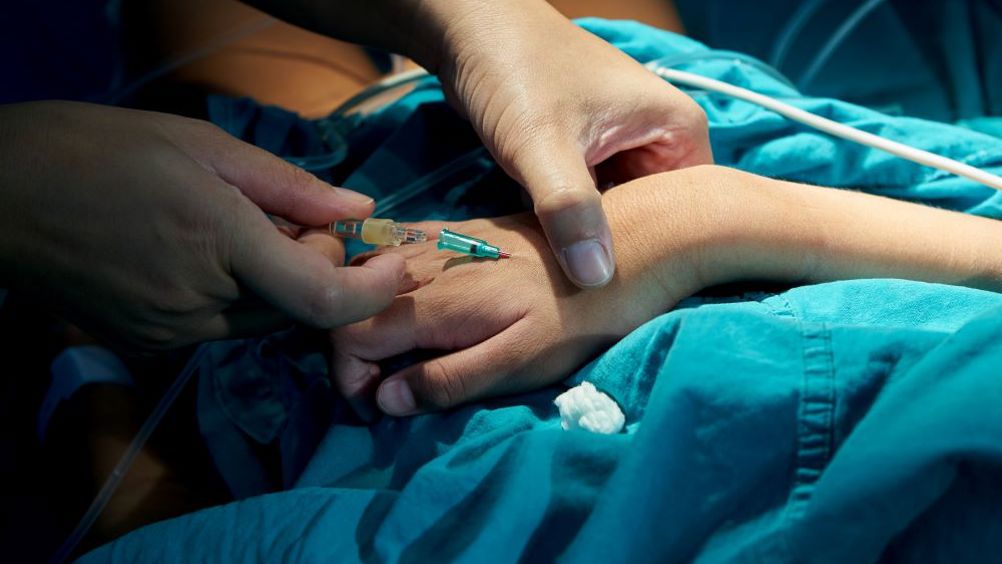 Extravasation is derived from the Latin word 'extra' meaning 'outside' and 'vas' meaning 'vessel'. It dates back to the 1670s, and means 'escape of fluid into the tissues after a rupture' (Online Etymology Dictionary, 2022). Today, extravasation is defined as the inadvertent leakage of any liquid or medicines, such as anticancer drugs, from a blood vessel or vascular access device into the surrounding tissues, which can cause serious harm to the patient (National Cancer Institute, 2022).
We know that an extravasation injury may require surgical intervention, such as debridement and potentially lavage, with the subsequent risk of long-term consequences for the patient and costs to the NHS. A recent report from NHS Resolution (2022a) stated that extravasation cost the NHS £16 million in injury claims between 2010 and 2021.
This summer, the National Infusion and Vascular Access Society (NIVAS) partnered with NHS Resolution and the Patient Safety Learning team to hold a virtual roundtable, hosted by BD. This focused on a national campaign to raise awareness of extravasation injuries and claims, to spread insight as well as promote process reviews across health providers, supporting hospitals and organisations to improve patient safety. Andrew Barton, Chair of NIVAS, talked about the collaborative work with the UK Chemotherapy Board and outlined the planned, national campaign to help prevent non-chemotherapy extravasation. It will focus on the awareness, prevention, treatment and reporting of all extravasations with a strong focus on non-chemotherapy drugs.
Register now to continue reading
Thank you for visiting British Journal of Nursing and reading some of our peer-reviewed resources for nurses. To read more, please register today. You'll enjoy the following great benefits:
What's included
Limited access to clinical or professional articles

Unlimited access to the latest news, blogs and video content