The benefits of vascular access service teams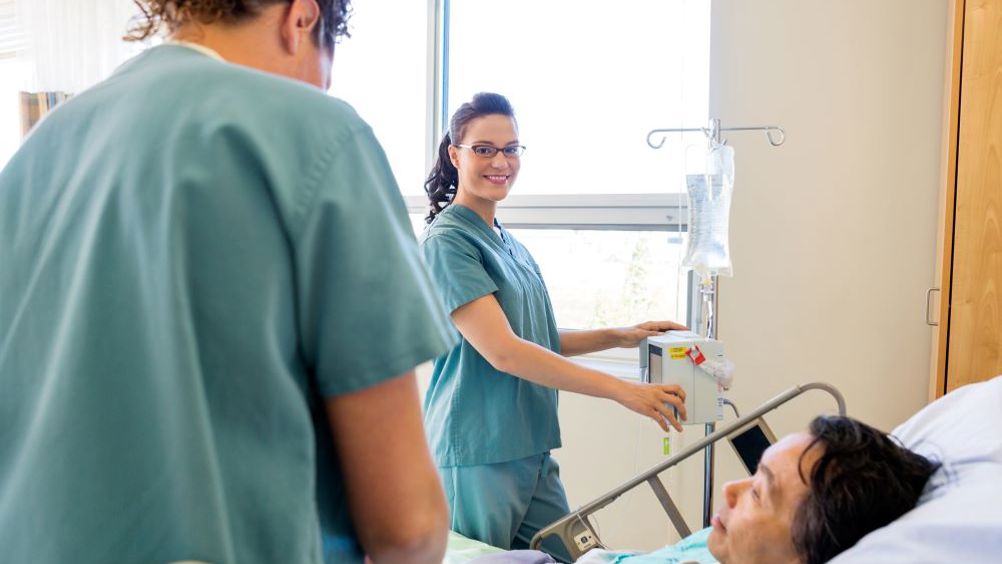 At our recent conference in June, the National Infusion and Vascular Access Society (NIVAS) presented a white paper that recommends the creation of a national framework for vascular access service teams. We know the difference this structure can make to patients' safety and experience, and how it can reduce harm and improve outcomes.
Vascular access in all its forms is the most common, invasive procedure patients will experience in healthcare today. From obtaining blood samples to the delivery of intravenous therapy, vascular access is a cornerstone of modern medicine. In order to deliver these therapies, safe and reliable access from peripheral cannulas through to implanted ports is essential.
For many patients, the placement of a vascular access device or the process of taking a blood sample is the only invasive procedure they will experience when in hospital. This can be a difficult or a stressful process if the patient has difficult vascular access. For some patients, the process of achieving vascular access can be traumatic and extremely painful. The true number of patients with difficult intravenous access is unclear because there is no national reporting of this complication. Poor venous access can lead to several complications associated with the number of attempts made to gain IV access and the quality of the device/vein situation after insertion. Often, a more advanced or long-term vascular access device is the best option for the patient.
Register now to continue reading
Thank you for visiting British Journal of Nursing and reading some of our peer-reviewed resources for nurses. To read more, please register today. You'll enjoy the following great benefits:
What's included
Limited access to clinical or professional articles

Unlimited access to the latest news, blogs and video content