House of Commons Committee of Public Accounts. NHS backlogs and waiting times in England Forty-Fourth report of session 2021–22. 2022.
https://tinyurl.com/3a97m5f7
(accessed 30 May 2022)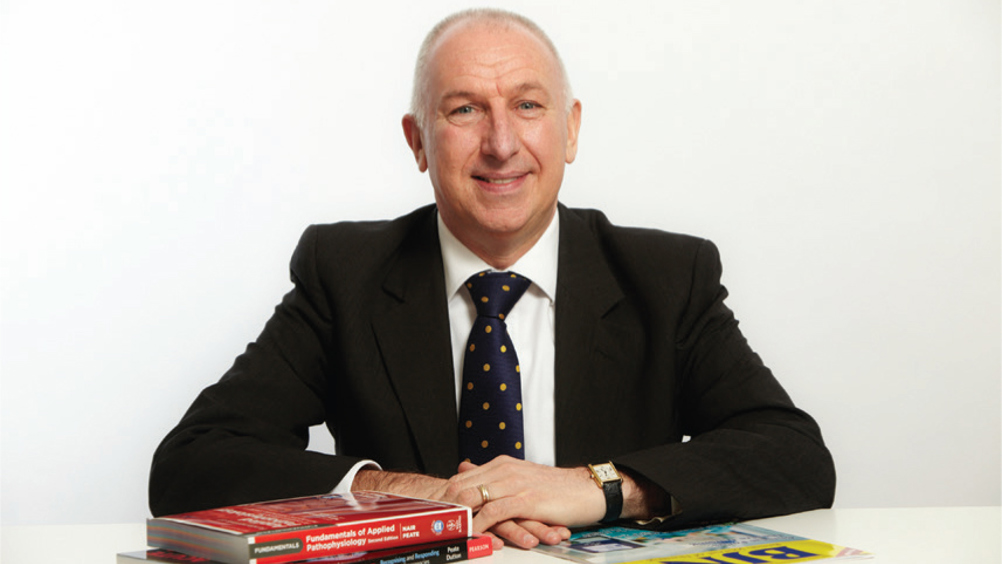 Nurses are present wherever there are people. We are members of a diverse workforce. We work across the UK, offering the highest standard of care to people of all ages and from all backgrounds, in so many different settings from our hospitals to our patients' homes. We are, however, short in number and we are underpaid and this cannot be sugar coated. No amount of platitudes will take away this nasty taste. In the UK today, our biggest problem in health and social care is the workforce (and lack thereof) not only in nursing but across the gamut of health and social care services.
I have been reflecting on this year's International Nurses Day theme: 'Nurses: A voice to lead—invest in nursing and respect rights to secure global health.' An investment in nursing is needed now, combining solid recruitment and retention strategies.
Among comparable Organisation for Economic Co-operation and Development (OECD) countries, the UK has relatively low numbers of hospital beds and nurses and doctors per 1000 population. The UK also undertakes relatively low numbers of advanced diagnostic examinations. The NHS is not in the best of health and neither are those who staff it—a result of years of neglect.
Register now to continue reading
Thank you for visiting British Journal of Nursing and reading some of our peer-reviewed resources for nurses. To read more, please register today. You'll enjoy the following great benefits:
What's included
Limited access to clinical or professional articles

Unlimited access to the latest news, blogs and video content