An audit of the British Thoracic Society asthma discharge care bundle in a teaching hospital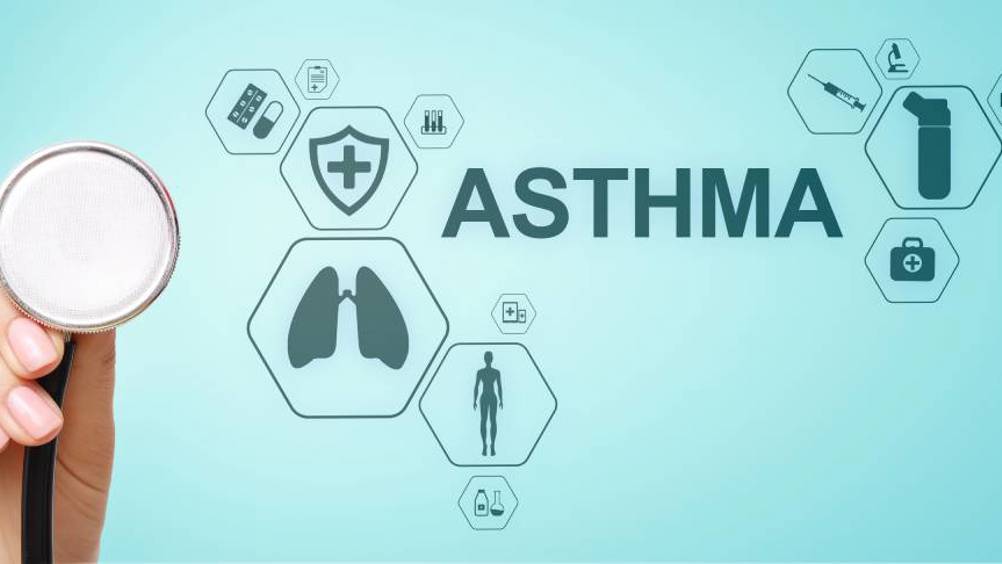 Abstract
Background:
The UK asthma mortality rate has risen by 33% over a decade. The national enquiry into 195 asthma-related deaths revealed that most of these deaths were preventable. The Asthma Discharge Care Bundle (ADCB) is recommended for use when discharging patients with an acute asthma attack and/or exacerbation.
Aim:
To review the implementation of the British Thoracic Society (BTS) bundle in a teaching hospital.
Methods:
A 12-month retrospective audit was conducted on 86 adult patients treated for asthma attacks.
Findings:
The results of the audit indicated that the hospital has complied with the ADCB. In total, 85% of patients had their inhaler technique checked, but 62% of them were not provided with any written inhaler use instructions. The respiratory clinical nurse specialists were more compliant with most of the bundle statements than the medical team.
Conclusion:
The findings highlighted the need for asthma education sessions for all health professionals with emphasis on record-keeping skills.
Asthma is a chronic airway inflammatory condition that can be diagnosed at any age, which leads to airways hyper-responsiveness (Smith et al, 2015). Patients with asthma usually have the following respiratory symptoms: variable cough in terms of intensity and onset, chest tightness, wheeze, shortness of breath and nocturnal disturbance (Global Initiative for Asthma (GINA), 2021). Asthma continues to kill, although most asthma-related deaths are preventable (GINA, 2021). In England and Wales, there has been a 33% rise in asthma deaths over a decade (Iacobucci, 2019). Consequently, caring for asthma patients costs the NHS around £1 billion a year (Asthma UK, 2021).
The main aims of asthma management are to alleviate symptoms, if not eradicate them, and prevent exacerbations and hospital admissions (GINA, 2021). For a better outcome strategy in asthma patients, a group of health professionals and patient bodies performed a systematic National Review of Asthma Deaths (NRAD), Why Asthma Still Kills, of 195 cases over a year (Royal College of Physicians (RCP), 2014). An earlier enquiry, which investigated 90 adult asthma deaths in two regions of England (British Thoracic Association (BTA), 1982), revealed similar issues as the recent one: failure of health professionals to appreciate the importance of adequate objective assessment and take prompt emergency action. In order to tackle the challenges raised by these two reviews, the British Thoracic Society (BTS) (2016) initiated the Asthma Discharge Care Bundle (ADCB) (Figure 1). The ADCB represents a cohesive unit of five evidence-based practices, where all the elements are expected to be used together to improve standards of care for asthma patients before and after discharge (BTS, 2016). The aim of the ADCB is to replicate the successful implementation of their chronic obstructive pulmonary disease (COPD) and their community-acquired pneumonia care bundles in UK acute hospitals.
Register now to continue reading
Thank you for visiting British Journal of Nursing and reading some of our peer-reviewed resources for nurses. To read more, please register today. You'll enjoy the following great benefits:
What's included
Limited access to clinical or professional articles

Unlimited access to the latest news, blogs and video content