Antegrade continence enema stoppers: a pilot study on patient preferences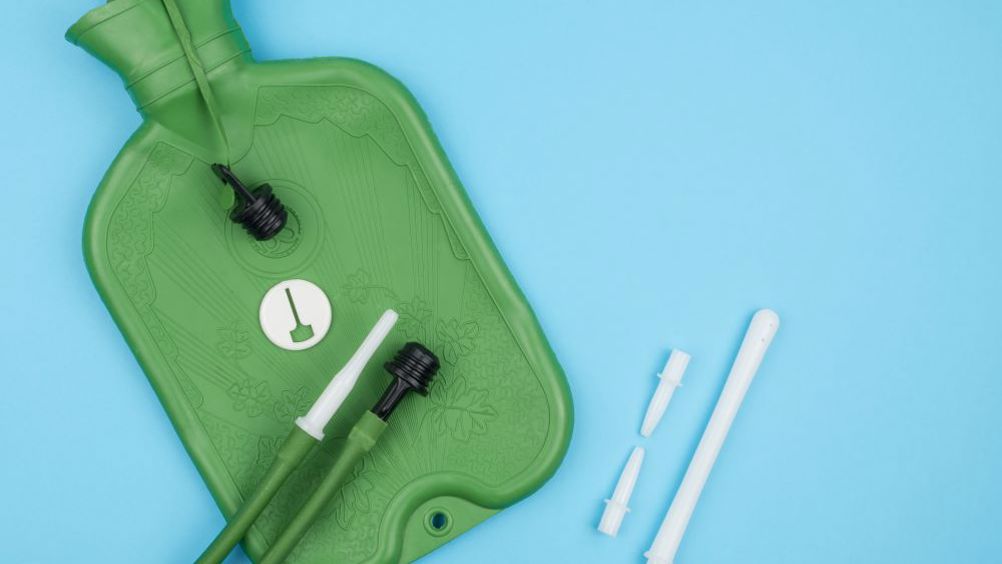 Abstract
Background:
Severe constipation can have a major impact on a child's quality of life and that of their families. Forming an antegrade continence enema (ACE) can be a transformational intervention to manage severe symptoms. However, operations can also have unpredictable negative consequences such as stomal stenosis or leaks from the ACE site.
Aim:
To investigate whether the choice of an ACE stopper can increase patient satisfaction and compliance.
Methods:
A service evaluation with a standardised questionnaire was completed to assess quality of life and explore factors that have an impact on the preference for which ACE stopper was used.
Results:
In total, 17 patients completed the evaluation of all three ACE stopper devices. At least 75% of the children improved their stooling pattern with an overall satisfaction rate of 8.5 out of 10. More patients preferred a flexible stopper but no one device was strongly preferred over the others.
Conclusion:
The study shows that an ACE has a positive impact on quality of life. With regards to the choice of ACE stopper, results show that different stoppers suit different individuals, highlighting that there is a place for a choice. This is useful information for healthcare providers who wish to improve compliance and reduce the risk of complications in this patient group.
Forming an antegrade continence enema (ACE) is a long-established way to treat children with difficulty stooling or faecal incontinence that is refractory to medical management, rectal suppositories or enemas. This is seen most commonly in the paediatric surgical patient population with Hirschsprung's disease, anorectal malformations, myelomeningocele, or chronic constipation.
The ACE procedure was first described by Malone et al (1990). Early technique descriptions included caecal imbrication to prevent ACE stoma site leakage (Levitt et al, 1997), but more recent studies concluded that a caecal wrap is not necessary (Curry et al, 1999; Koivusalo et al, 2006a). The introduction of minimally invasive surgery allowed the development of various laparoscopic techniques that demonstrated simplicity (Nanigian et al, 2008) and efficiency (Webb et al, 1997) over the traditional open surgery techniques.
Register now to continue reading
Thank you for visiting British Journal of Nursing and reading some of our peer-reviewed resources for nurses. To read more, please register today. You'll enjoy the following great benefits:
What's included
Limited access to clinical or professional articles

Unlimited access to the latest news, blogs and video content