Hand hygiene: simplify the procedure and support staff to comply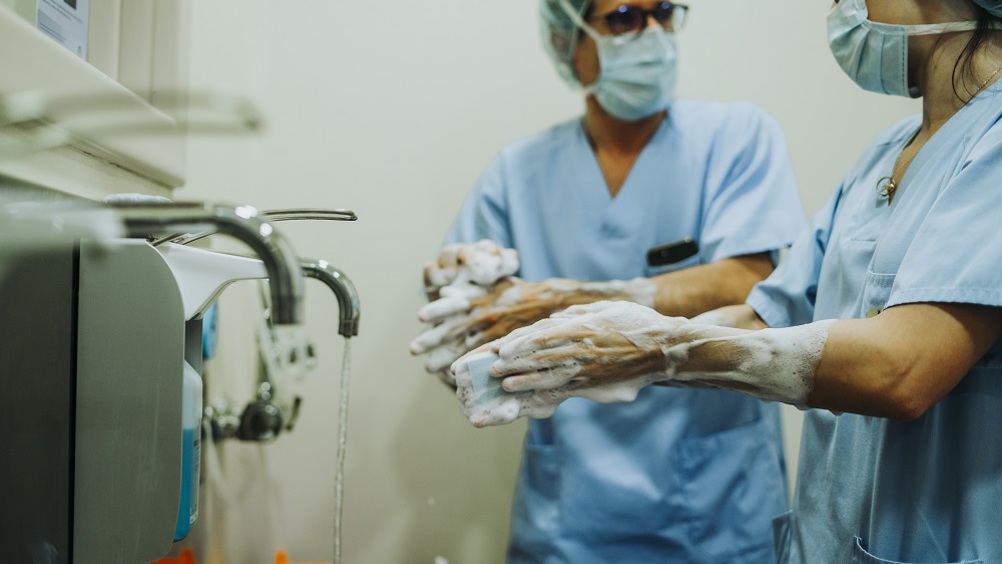 In 1847, with high rates of puerperal fever in Vienna General Hospital's maternity wing, Dr Ignaz Semmelweis (1818–1865) instituted a regimen of handwashing in chlorinated lime prior to medical students undertaking obstetric examinations or deliveries (Gupta et al, 2020). As a result, the mortality rate from puerperal fever fell from 12.2% in May 1847 to 1.9% in August 1847. However:
'Semmelweis's plea for extension was not granted and the concept of handwashing was not continually implemented after his departure from the obstetric clinic in 1849.'
Hence:
'The Semmelweis reflex is the tendency to stick to preexisting beliefs and to reject fresh ideas that contradict them (despite adequate evidence).'
Yet, 170 years later, the Semmelweis reflex was apparently operating undiminished, when Vermeil et al (2019) noted that before the 1990s health professionals' handwashing compliance 'stagnated around 20–30% and never exceeded 40%.' By 1994, when researchers at the University of Geneva Hospitals showed that time constraint was the most significant risk factor for handwashing non-compliance, the advent of alcohol-based hand rub constituted an important step, with health professionals' compliance improving from 48% to an average of 66% (Vermeil et al, 2019).
Register now to continue reading
Thank you for visiting British Journal of Nursing and reading some of our peer-reviewed resources for nurses. To read more, please register today. You'll enjoy the following great benefits:
What's included
Limited access to clinical or professional articles

Unlimited access to the latest news, blogs and video content