Transanal irrigation at a glance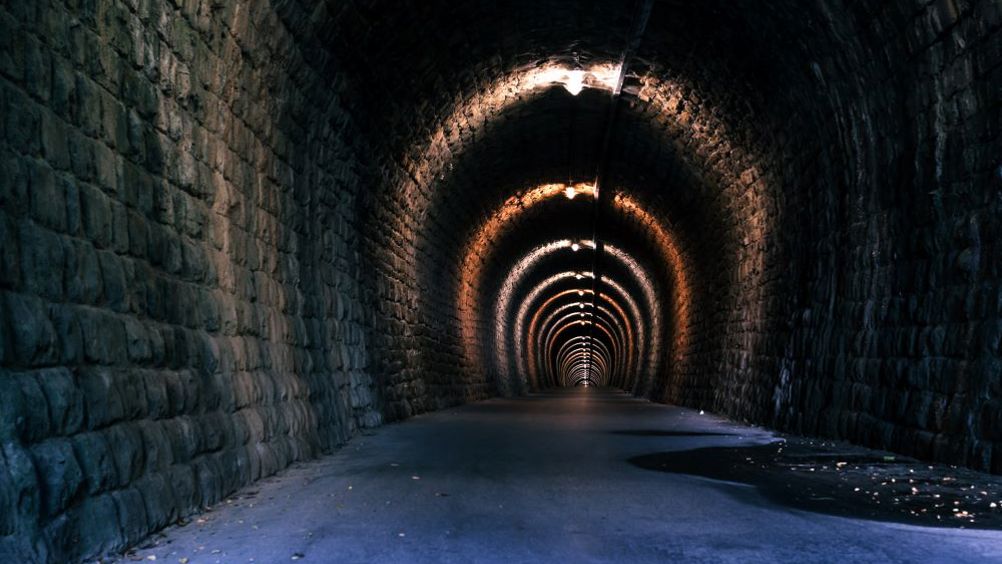 Abstract
This article provides a brief overview of transanal irrigation (TAI). It covers the rationale behind the procedure, the contraindications, possible complications and considerations for patient education and support.
Severe bowel dysfunction can present with faecal incontinence, constipation, or both, and can have neurogenic and non-neurogenic aetiologies (Byrne et al, 2019). The prevalence in the population for patients experiencing at least one episode of faecal incontinence a month is high, with up to 12.4% affected (Sharma et al, 2016). The prevalence of severe functional constipation is less well documented, but together these patients present a significant health burden to primary and secondary care. The National Institute for Health and Care Excellence (NICE) published medical technology guidance supporting the use of transanal irrigation (TAI) in patients with bowel dysfunction as it can reduce the severity of constipation/incontinence, improve quality of life, and promote dignity and independence (NICE, 2018; Mekhael et al, 2021).
The bowel is part of the digestive system. It is made up of the small bowel (small intestine) and the large bowel (colon and rectum). The small bowel is longer than the large bowel, but it gets its name from the fact it is much narrower than the large bowel. The digestive system (Figure 1) works by pushing food through the intestines, which usually takes between 24 and 72 hours. Muscular contractions (peristalsis) squeeze the food through the different sections of the intestine. These different sections are separated by bands of muscles, or ileocaecal sphincters, which act as valves. The passage of food from one area of the intestines to another is coordinated so that food stays in a specific area for long enough for the gut to absorb fluids and nutrients, or process and expel waste.
Register now to continue reading
Thank you for visiting British Journal of Nursing and reading some of our peer-reviewed resources for nurses. To read more, please register today. You'll enjoy the following great benefits:
What's included
Limited access to clinical or professional articles

Unlimited access to the latest news, blogs and video content