Team working part 2: Team meetings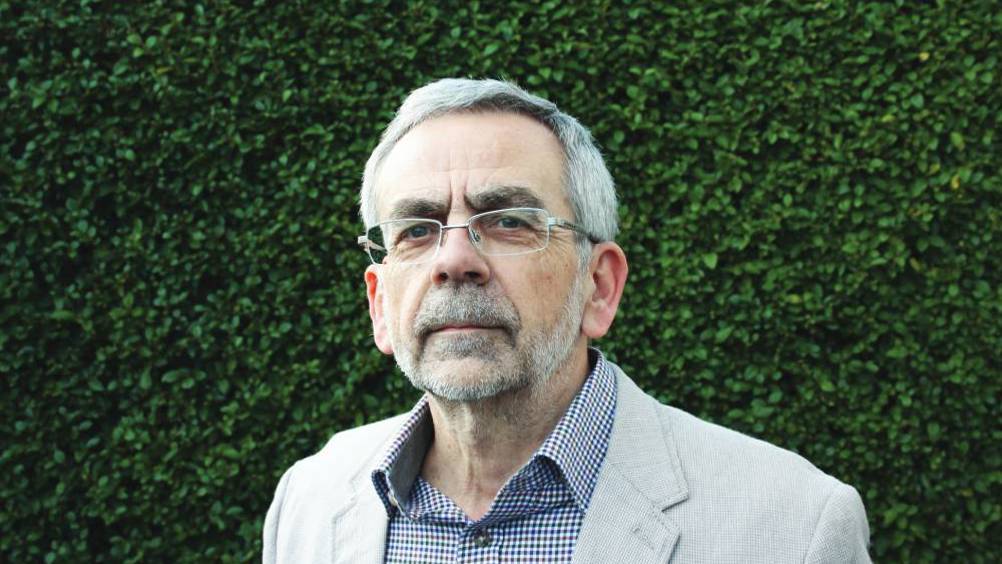 Abstract
John Fowler, Educational Consultant, explores the pitfalls of meetings, and how to make the most of them
This series is exploring a number of the very practical aspects of 'team work' and one of the most important principles of working together is: team meetings. Take a few moments to recall how many different types of team meetings you have attended over the past month. Almost certainly the one common to all clinical nurses is the daily patient update and handover at the beginning and end of a shift. Other common ones are the weekly team update, the multidisciplinary clinical meeting, and clinical linking meetings, such as infection control. For some there are regular clinical supervision meetings, professional and teaching seminars, post-incident reflections, and many more. Now ask yourself the following questions:
Take a few minutes to reflect on two recent meetings you have attended that seemed to be wasting time. Try to identify why you felt that way and compare your thoughts with those below:
Any management textbook will highlight the importance of meetings for enhancing communication and sharing of ideas; what they seem reluctant to say is that handled poorly, meetings waste valuable resources and can create frustration. Some managers believe that holding a meeting and talking about the latest policy or management initiative is the same as helping staff to understand what needs changing and what areas need focusing on; they think that by talking at their team they are communicating and become frustrated when little changes. Meetings are an important element of effective team working, but the meetings need to be positive, focused and coordinate the right people for the right amount of time.
Register now to continue reading
Thank you for visiting British Journal of Nursing and reading some of our peer-reviewed resources for nurses. To read more, please register today. You'll enjoy the following great benefits:
What's included
Limited access to clinical or professional articles

Unlimited access to the latest news, blogs and video content