The Red Legs RATED tool to improve diagnosis of lower limb cellulitis in the emergency department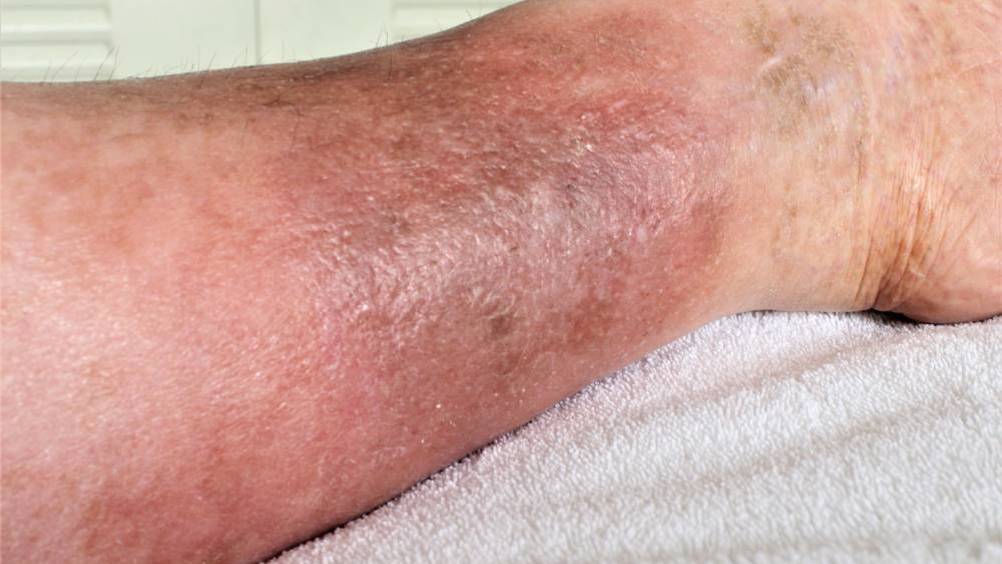 Abstract
Background:
Lower limb cellulitis poses a significant burden for the Irish healthcare system. Accurate diagnosis is difficult, with a lack of validated evidence-based tools and treatment guidelines, and difficulties distinguishing cellulitis from its imitators. It has been suggested that around 30% of suspected lower limb cellulitis is misdiagnosed. An audit of 132 patients between May 2017 and May 2018 identified a pattern of misdiagnosis in approximately 34% of this cohort.
Objective:
The aim of this pilot project was to develop a streamlined service for those presenting to the emergency department with red legs/suspected cellulitis, through introduction of the 'Red Leg RATED' tool for clinicians.
Method:
The tool was developed and introduced to emergency department clinicians. Individuals (n=24) presenting with suspected cellulitis over 4 weeks in 2018 were invited to participate in data gathering. Finally, clinician questionnaire feedback regarding the tool was evaluated.
Results:
Fourteen participants consented, 6 female and 8 male with mean age of 65 years. The tool identified 50% (n=7) as having cellulitis, of those 57% (n=4) required admission, 43% (n=3) were discharged. The remainder who did not have cellulitis (n=7) were discharged. Before introduction of the tool, all would typically have been admitted to hospital for further assessment and management of suspected lower limb cellulitis. Overall, 72% (n=10) of patients who initially presented with suspected cellulitis were discharged, suggesting positive impact of the tool. Clinician feedback suggested all were satisfied with the tool and contents.
Conclusion:
The Red Leg RATED tool is user friendly and impacts positively on diagnosis treatment and discharge. Further evaluation is warranted.
Cellulitis is a common medical condition that presents as an acute inflammation of the skin and subcutaneous tissue, usually as a result of bacterial infection, and cellulitis of the lower limb is often referred to as a 'red leg'. It can be a difficult diagnosis to make because it has many differential diagnoses that result in similar presentations of red, warm, painful swollen limbs. There are no definitive diagnostic tests to confirm cellulitis; diagnosis is made based on clinical evaluation with evaluation of inflammatory marker results (Quirke et al, 2017; Santer et al, 2018; Sullivan and de Barra, 2018; Patel et al, 2019a; Patel et al, 2019b; Teasdale et al, 2019). Cochrane reviews (Kilburn et al, 2010; Dalal et al, 2017) have indicated a dearth of evidence-based guidelines with few reported clinical trials addressing the difficulties encountered by clinicians in making an accurate diagnosis, preventing recurrence and the impact on patients who suffer from red leg syndromes.
Register now to continue reading
Thank you for visiting British Journal of Nursing and reading some of our peer-reviewed resources for nurses. To read more, please register today. You'll enjoy the following great benefits:
What's included
Limited access to clinical or professional articles

Unlimited access to the latest news, blogs and video content