Nutrition in palliative care: issues, perceptions and opportunities to improve care for patients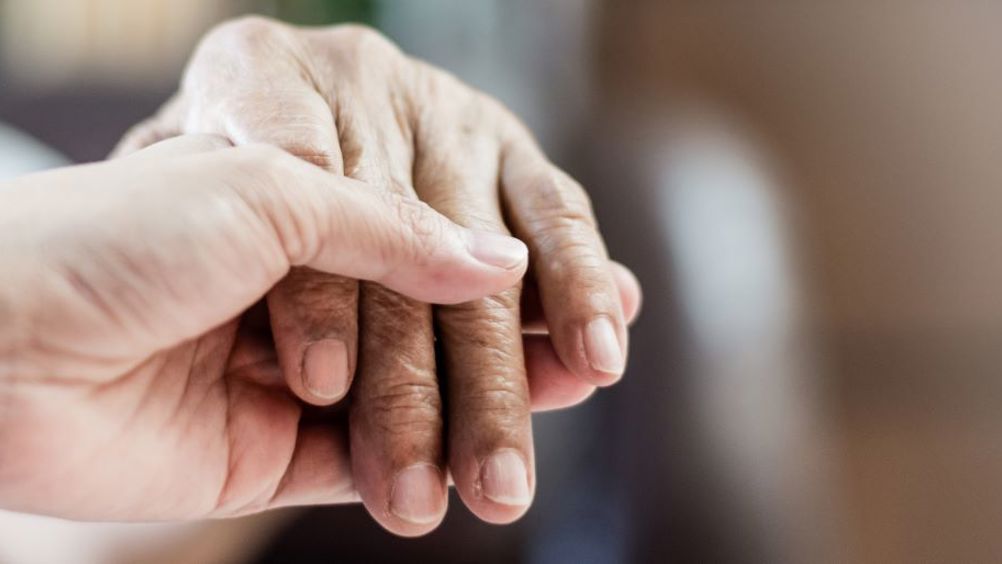 Abstract
Dietary advice, the provision of timely nutritional support and the alleviation of diet-related issues, should be an essential component of a holistic approach to palliative and end-of-life care, adjusted to account for the stage in the patient's journey, including prognosis. With an ageing population and increasing numbers of people living with not just one life-limiting disease but several, the dietary management of these patients is becoming more complex. This article considers the issues patients and families experience, how nurses can play a key role in identifying and alleviating nutrition- and diet-related issues in palliative care, including the use of tools to screen, assess and guide nutrition conversations and interventions. The content of the article is mostly drawn from the literature relating to palliative cancer care, knowledge derived from stakeholder engagement, clinical observations in a dietetic role in a hospice setting and qualitative research on the role of diet in palliative care as perceived by patients, carers, and health professionals.
In palliative and end-of-life care, the management of symptoms and the provision of psychological, social, and spiritual support are paramount (World Health Organization (WHO), 2020). In addition to the common symptoms of pain, breathlessness and fatigue, all of which can adversely affect dietary intake, a range of physical and metabolic effects associated with the underlying disease and its treatment, can also negatively impact on an individual's ability to eat and drink, predisposing them to an increased risk of malnutrition along with its associated consequences, such as infections, poor wound healing and reduced activity (Hébuterne et al, 2014; Khorasanchi et al, 2022).
With the reduced ability to eat and drink secondary to physiological and metabolic issues (cachexia – muscle wasting secondary to disease-related inflammation), and loss of enjoyment and desire to eat, diet frequently becomes a source of psychological stress and anxiety (Hopkinson, 2006a; 2006b; Amano et al, 2022). If feasible and acceptable to patients and carers, there exists a sound clinical rationale for the use of timely interventions to modify diet to alleviate symptoms and maintain nutritional status to optimise quality of life, physical functioning, immunity, and wellbeing (Shaw and Eldridge, 2015; Arends et al, 2017; Amano et al, 2019; Hopkinson, 2021).
Register now to continue reading
Thank you for visiting British Journal of Nursing and reading some of our peer-reviewed resources for nurses. To read more, please register today. You'll enjoy the following great benefits:
What's included
Limited access to clinical or professional articles

Unlimited access to the latest news, blogs and video content