Impact of stoma leakage in everyday life: data from the Ostomy Life Study 2019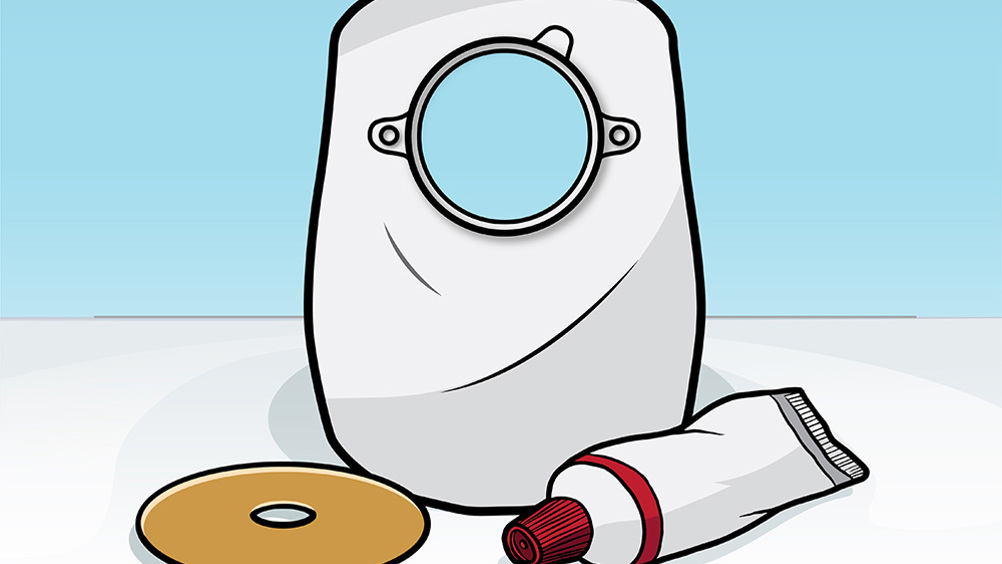 Abstract
Background:
Many people with a stoma experience leakage of stomal effluent.
Aim:
To investigate the impact of leakage on individuals with a stoma.
Methods:
The Ostomy Life Study 2019 included a survey concerning experiences with stomal effluent leakage and the validated Ostomy Leak Impact tool.
Findings:
Respondents with frequent leakage episodes were significantly more affected emotionally and they were feeling less in control than those who rarely or never experienced leakage. The emotional impact of experiencing leakage onto clothes appeared to last up to 1 year after the last leakage incidence. Because of worrying about leakage users increased their product usage and, of those who were in employment, 65% reported that leakage and the related worry influenced their ability to work.
Conclusion:
Most people with a stoma were emotionally impacted by experiencing leakage, especially by leakage outside the baseplate (resulting in soiled clothes). New solutions are warranted that can help reduce the impact of leakage.
Creation of a stoma can be lifesaving for patients suffering from, for example, colorectal cancer, Crohn's disease, diverticulitis or ulcerative colitis (Burch, 2005). However, living with a stoma can cause difficulties in coping with everyday life, where presence of odour, participation in sports, alteration in sleep habits and the need for further treatment have been identified as concerns for stoma patients (Richbourg et al, 2007; Claessens et al, 2015). Leakage of stomal effluent or worrying about the possibility of leakage have been identified as key determinants for reduced physical and psychosocial wellbeing of people living with a stoma (Claessens et al, 2015; Hedegaard et al, 2020). Leakage of stomal effluent is a common problem for people with a stoma and in surveys conducted in the past decade, with less than 20% reporting never experiencing episodes of leakage (Porrett et al, 2011; Hedegaard et al, 2020).
Register now to continue reading
Thank you for visiting British Journal of Nursing and reading some of our peer-reviewed resources for nurses. To read more, please register today. You'll enjoy the following great benefits:
What's included
Limited access to clinical or professional articles

Unlimited access to the latest news, blogs and video content