House of Commons Health and Social Care Committee. NHS litigation reform. 13th report of session 2021–22. 2022.
https://tinyurl.com/5yymwhf9
(accessed 2 August 2022)
Healthcare Safety Investigation Branch. Administering high-strength insulin from a pen device in hospital. 2022.
https://tinyurl.com/2s49epdy
(accessed 3 August 2022)
Medical Protection Society. Getting it right when things go wrong: the role of the expert witness. Policy paper. 2022.
https://tinyurl.com/mwsjac4b
(accessed 3 August 2022)
Diabetes and lower limb complications A thematic review of clinical negligence claims, NHS Resolution. 2022.
https://tinyurl.com/4dz64uaf
(accessed 2 August 2022)
Roe v Minister of Health. 1954;
Past cases provide basis to improve patient safety education and training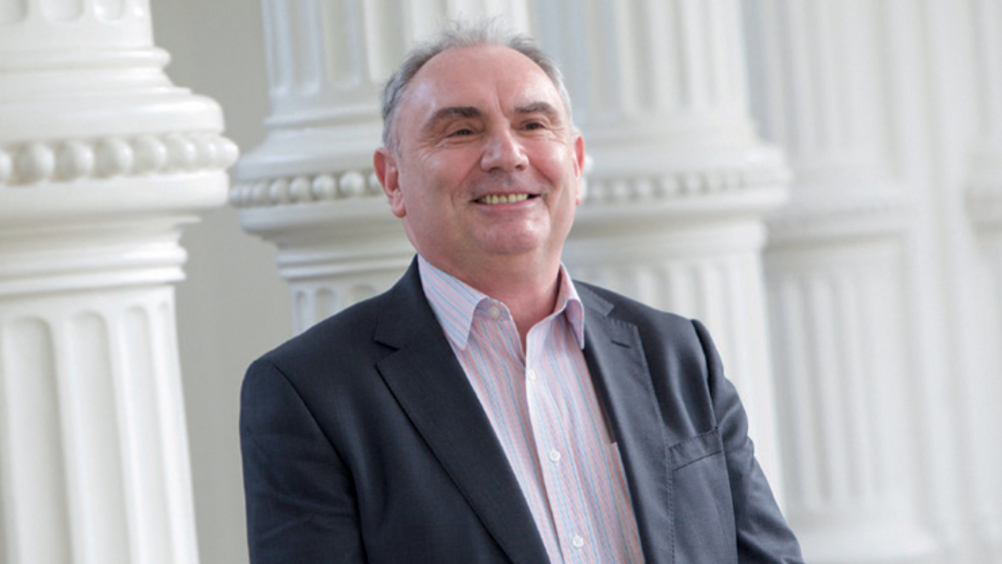 Abstract
John Tingle, Lecturer in Law, Birmingham Law School, University of Birmingham, discusses several recent patient safety reports
To provide safe and good quality health care nurses and doctors need to reflect on past cases where adverse events have occurred and to learn lessons. Trend analysis should take place, which should inform policy, and the information obtained cascaded down the management chain to frontline staff. It is imperative that this happens, but the all-too-familiar story in the NHS is that it does not to the extent that it should. Many safety lessons from past adverse healthcare events go unlearnt.
This should not happen: lesson learning is a fundamental prerequisite to developing an NHS patient safety culture.
One way to reflect on errors is to look at closed legal claims and examine the causes of litigation. This is a valuable exercise, as it enables a wealth of important detail to be obtained. Solicitors and barristers who act for patients and NHS trusts often post case summaries on their websites and some also post regular blogs on legal issues.
Register now to continue reading
Thank you for visiting British Journal of Nursing and reading some of our peer-reviewed resources for nurses. To read more, please register today. You'll enjoy the following great benefits:
What's included
Limited access to clinical or professional articles

Unlimited access to the latest news, blogs and video content