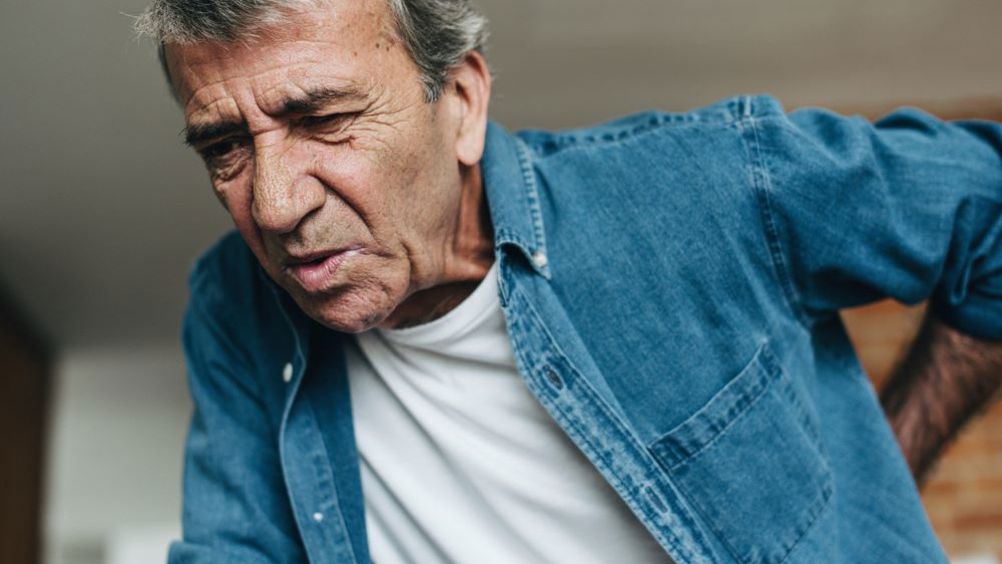 Abstract
Chronic pain is a common complaint within health care and staff can face difficulties in caring for affected patients. It has been recommended that training in chronic pain should be within health professionals' educational curriculum. However, despite this recommendation and a free pain curriculum being available, undergraduate nursing courses still have a low number of hours dedicated to pain education. Factors that affect undergraduate nurses are: disparity about whether pain should be taught by theoretical content in the university or by health professionals in clinical placements, the movement towards interprofessional learning in an already crowded curriculum, and the lack of clarity about how to assess students on their knowledge. This review recommends that chronic pain needs to be specifically defined as a learning outcome with a recognised assessment on a generic undergraduate nursing module to ensure all students are exposed to it.
Pain has been defined by the International Association for the Study of Pain (IASP) as:
'An unpleasant sensory and emotional experience associated with, or resembling that associated with, actual or potential tissu damage.'
Pain is described as chronic when it has lasted more than 3 months (National Institute for Health and Care Excellence (NICE), 2021). The term 'chronic pain' – sometimes known as long-term pain or persistent pain – can refer to a wide range of painful conditions. It can be secondary to an underlying condition such as osteoarthritis, rheumatoid arthritis, ulcerative colitis or endometriosis. Chronic pain can also be the primary injury, with no clear underlying condition, or the pain (or its impact) appears to be out of proportion to any observable injury or condition (NICE, 2021). Although 'chronic pain' is useful terminology for research studies, the term can cause confusion among patients and friction between health professionals and patients. Patients may fear that their daily pain is caused by a misdiagnosed condition (Raffaeli et al, 2021).
Register now to continue reading
Thank you for visiting British Journal of Nursing and reading some of our peer-reviewed resources for nurses. To read more, please register today. You'll enjoy the following great benefits:
What's included
Limited access to clinical or professional articles

Unlimited access to the latest news, blogs and video content