An exploration of the reach of the #MakeSpace4Research hashtag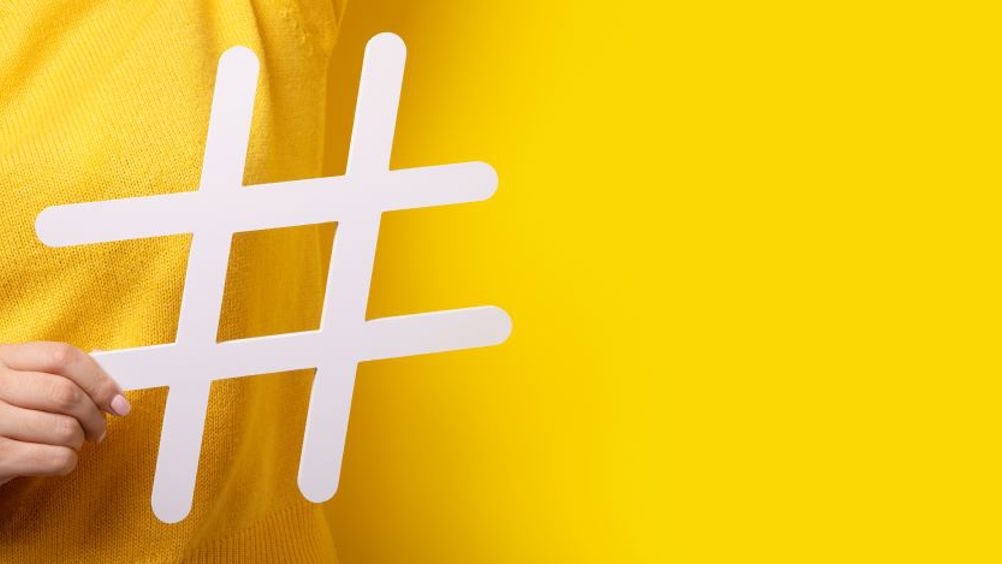 Abstract
Background:
Use of social media to communicate with and engage health professionals is increasing. A communications campaign at Newcastle upon Tyne Hospitals NHS Foundation Trust used a Twitter hashtag to improve the visibility of nursing, midwifery and allied health professionals research.
Aim:
This study aimed to explore the reach of the #MakeSpace4Research campaign during its first 12 months.
Methods:
Between November 2018 and 2019, data on all tweets containing #MakeSpace4Research were examined using an online analytical tool. The studied variables were: total reach; total impressions; unique authors; total retweets; total mentions; and top tweeters. All these were collated using two separate variables: matching tweets and impact.
Findings:
#MakeSpace4Research appeared in 6884 tweets, involving 1085 individual Twitter accounts, resulting in more than 16 million impressions. Mentions and impressions both increased threefold, and unique authors more than doubled over the 12-month period. A spike in activity was noted after the campaign was launched at a nursing, midwifery and allied health professionals research conference in May 2019.
Conclusion:
The #MakeSpace4Research campaign has the potential to connect online communities of research-interested nurses, midwives and allied health professionals.
Embedding a positive research culture within the nursing, midwifery and allied health professionals (NMAHP) workforce is regularly referred to in journal articles, white papers, organisational strategies and progress reports across the health and social care landscape (Carrick-Sen et al, 2016; Baltruks and Callaghan, 2018; Department of Health and Social Care, 2021; NHS England and NHS Improvement, 2021; Peckham et al, 2021; Health Education England, 2022). Dialogue in this area usually addresses how best to approach the delivery of clinical trials and how to engage the wider workforce in valuing, using and leading research within their clinical roles.
It has been reported that the success of engaging staff in research activity is often limited by the perceived accessibility of research terminology, assumed complexity of projects and authorisation, and the extent to which employees see research as being relevant or integral to their role, the departments in which they work and the patients they provide services for (Tinkler et al, 2018; Tinkler and Robinson, 2020).
Register now to continue reading
Thank you for visiting British Journal of Nursing and reading some of our peer-reviewed resources for nurses. To read more, please register today. You'll enjoy the following great benefits:
What's included
Limited access to clinical or professional articles

Unlimited access to the latest news, blogs and video content