Are doctors and nurses engaging in physical activity and its promotion?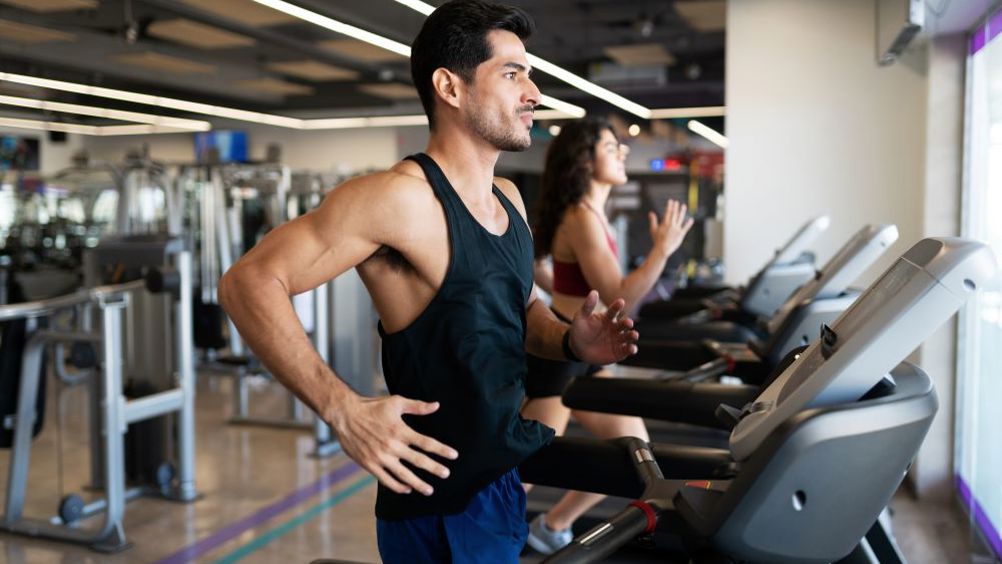 Abstract
Background:
Physical activity counselling in health care is inadequate but the reasons for this are not well understood.
Aims:
To evaluate physical activity participation and counselling perceptions and practices among doctors and nurses in the UK.
Methods:
This study used two anonymised online questionnaires distributed at different times to doctors and nurses throughout the UK.
Findings:
629 responses were obtained; 78.3% of doctors and 73.4% of nurses met the UK guideline for aerobic physical activity. Perceived importance of counselling on physical activity was high but less than 50% of participants were actually providing counselling. Counselling was more likely in primary care and doctors were marginally more likely than nurses to counsel.
Conclusion:
Doctors and nurses are an active cohort and view counselling on physical activity as important. Despite this, counselling levels are low especially in secondary care. Efforts should be made to improve knowledge and opportunity for physical activity counselling.
Physical activity is beneficial across all aspects of health. It has a pivotal role in preventing and treating a range of non-communicable diseases including obesity, cardiovascular disease, diabetes and cancer. It is also well-documented that physical activity is a crucial tool in the prevention and management of mental illness (Physical Activity Guidelines Advisory Committee, 2018).
The UK-wide guidelines for physical activity published in 2019 state that adults (19-64 years) should undertake 150 minutes of moderate intensity activity or 75 minutes of vigorous intensity activity per week (UK Chief Medical Officers Guidelines Writing Group, 2019). However, a large percentage of adults do not achieve the recommended levels of aerobic physical activity; 34.1% of adults in England failed to meet the guidelines in 2020-2021 (Office for Health Improvement and Disparities (OHID), 2022), and 54% of adults in Scotland in 2020 (Scottish Government, 2021).
Register now to continue reading
Thank you for visiting British Journal of Nursing and reading some of our peer-reviewed resources for nurses. To read more, please register today. You'll enjoy the following great benefits:
What's included
Limited access to clinical or professional articles

Unlimited access to the latest news, blogs and video content