Blood and blood products transfusion errors: what can we do to improve patient safety?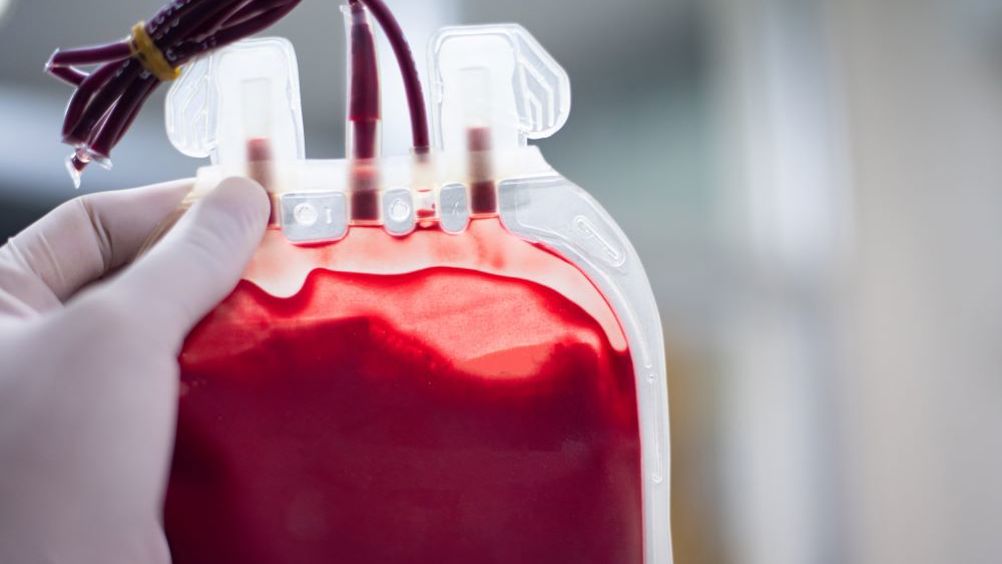 Abstract
Evidence suggests that blood transfusion errors tend to occur because of an external stimulus, limiting control for the professional administering it. Whether it be cognitive bias, human traits, organisational or human factors, errors should be prevented because they put the safety of the patient at risk from major morbidity and mortality. The authors explored the literature that looked at the blood transfusion errors that occur, suggesting interventions that may have a positive impact on patient safety. A review of the literature was undertaken using key words and limiters to focus the search. The review found that, when practitioners do not perform skills or interventions regularly, competence diminishes. Training and rolling refresher programmes appeared to improve retention and knowledge, therefore enhancing patient safety. Consequently, the impact of human factors in the healthcare setting requires more comprehensive investigation. Nurses may have the knowledge and understanding regarding blood transfusions; however, the environment in which they work could contribute to the likelihood of errors.
Blood transfusions are a relatively routine intervention but, globally, the underpinning rationale is significantly different. In high-income countries, 75% of all transfusions administered are to those over 60 years of age for post-surgical treatment and the management of malignancy-related anaemia, as well as sudden trauma. However, in lower income countries, up to 54% of transfusions are for children under the age of 5 years for severe anaemia and in pregnancy-related complications (World Health Organization (WHO), 2021).
Despite the disparity in rationale, issues surrounding safety remain a consistent concern globally, with only 50% of hospitals worldwide having transfusion committees and only 57% having systems for reporting adverse events, prompting the WHO to challenge and promote blood safety for all (WHO, 2021). In addition, the risks relating to transfusions since 2020 appear to have increased and continue to do so, with incidences of error rising in emergency departments within the UK; the Serious Hazards of Transfusion (SHOT) annual report 2020 recorded 2623 errors (Narayan, 2021). This would suggest that learning is minimal and strategies to reduce or eliminate risks are desperately needed.
Register now to continue reading
Thank you for visiting British Journal of Nursing and reading some of our peer-reviewed resources for nurses. To read more, please register today. You'll enjoy the following great benefits:
What's included
Limited access to clinical or professional articles

Unlimited access to the latest news, blogs and video content