Can a high-fidelity simulation tutorial improve written examination results? Review of a change in teaching practice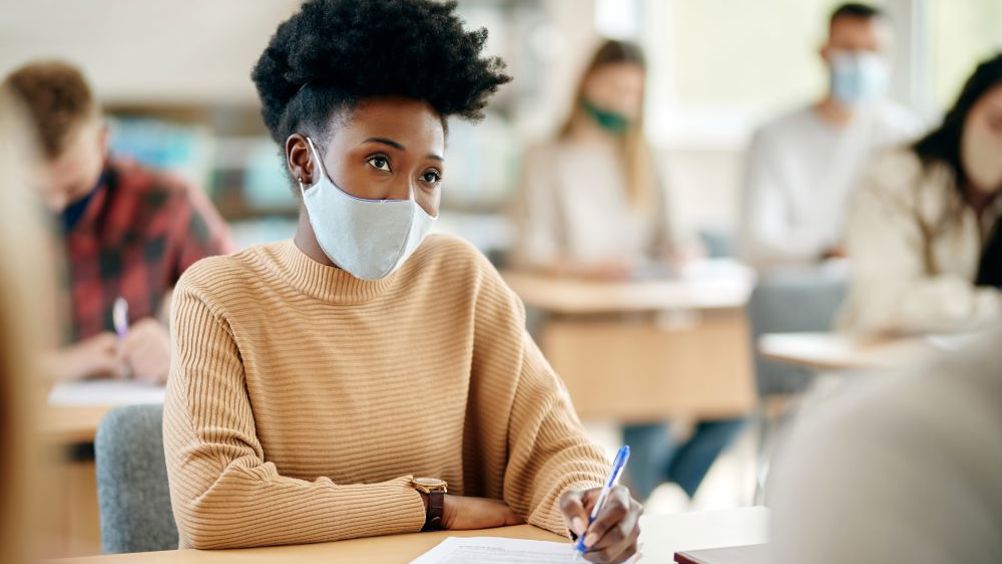 Abstract
Background:
Undergraduate nursing students prefer technology-based learning. Simulation has been used in nursing education to provide skills acquisition and clinical exposure. Can high-fidelity simulation (HFS) be used to teach tutorial content to prepare students for a written examination?
Aims:
To design a pilot HFS tutorial.
Method:
203 second year undergraduate nurses were timetabled to attend an HFS tutorial. Examination results at first attempt were compared with the previous cohort's results.
Results:
81% of the students from the HFS tutorial cohort passed at the first attempt compared with 85% from the previous cohort.
Conclusion:
The HFS tutorial needs to be developed further, incorporating simulation standards, to further assess its ability to improve a student's written examination results. Students found the post-simulation discussion difficult and wanted guidance in how to participate. Involvement of the university's skills and simulation team would be recommended for future cohorts to assist with design and facilitation.
The current undergraduate student nurse population are from generation Y and generation Z, which was identified by Jones et al (2015) as a student population that prefers technology-enhanced learning. Within the UK, since the introduction of tuition fees for pre-registration nursing programmes in 2017 and the removal of government-funded student nurse bursaries, there has been a reduction in the number of mature students applying for pre-registration nursing courses (Turnbull, 2019). Generation Z prefers technology-based learning because it provides them with greater ownership and flexibility in their learning (Romli et al, 2020). As technology advances, technically savvy students will expect their education to incorporate more non-traditional elements of education delivery (Romli et al, 2020).
This article reviews a change in how undergraduate nursing students were taught their tutorial content—with the new approach incorporating the use of high-fidelity simulation (HFS)—to prepare them for their written examination. The module was designed to teach students how to assess and safely care for adult patients with a variety of acute illnesses using the ABCDE [airway, breathing, circulation, disability, exposure] assessment approach (Resuscitation UK (RCUK), 2021). The summative assessment was a written examination based on patient scenarios that students had been given previously. Within the examination the students had to answer three questions:
Register now to continue reading
Thank you for visiting British Journal of Nursing and reading some of our peer-reviewed resources for nurses. To read more, please register today. You'll enjoy the following great benefits:
What's included
Limited access to clinical or professional articles

Unlimited access to the latest news, blogs and video content