Co-worker relationships and their impact on nurses in Irish public healthcare settings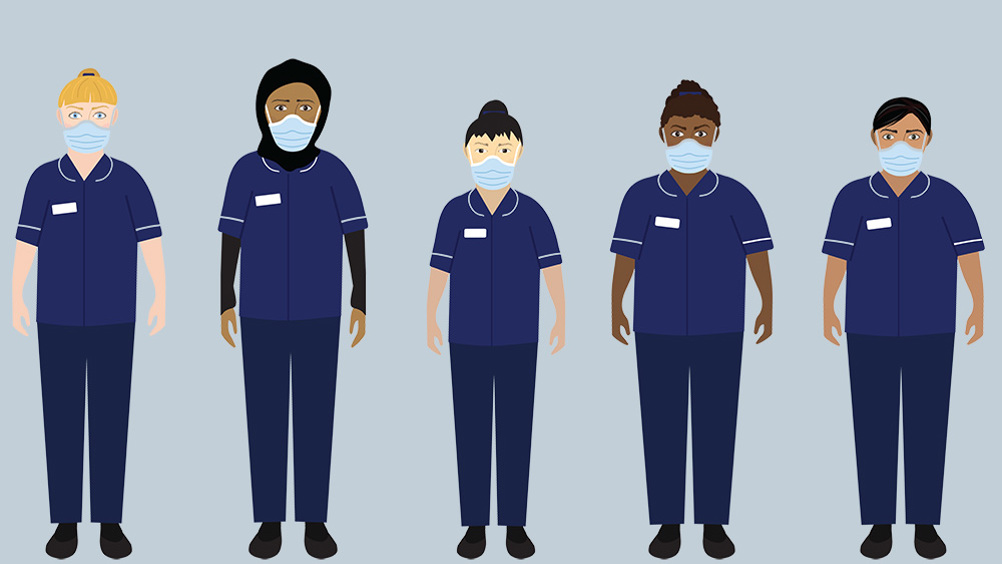 Abstract
This article presents the findings of a secondary analysis of data arising from a quantitative study of 3769 nurses on co-worker relationships and their impact on nurses working in public healthcare settings in Ireland. The overall findings from this analysis suggest moderate to high levels of satisfaction with co-worker relationships, with an average scale mean of 77%. Statistically significant lower scale means were identified in respect of nurses whose basic nursing qualification was awarded in a country outside the EU, among students and among those working in the west of Ireland. Respondents intending to leave the healthcare workforce reported significantly lower scores (74%) on this index compared with those intending to stay (79%). Significant positive correlations between co-worker relationships and workplace engagement (0.233), job satisfaction (0.225), organisational commitment (0.221) and perception of managers (0.259) were identified. These findings have implications for the retention of nurses working in Irish public healthcare services.
Relationships have an impact on every aspect of a person's life—their health and wellbeing, their ability to live independently, their capacity to engage with family and friends, participate in society and to enjoy life to its full potential (Handley et al, 2015). Relationships also permeate all settings of a person's life—home, school, workplace and community (Hanafin, 2018). In respect to relationships in the workplace, much of the focus has been on the challenges that arise, and in nursing, there is a growing literature relating to both bullying (Bambi et al, 2019; Caristo and Clements, 2019) and workplace incivility (Arslan Yürümezoglu and Kocaman, 2019).
Although the focus has been on negative aspects of relationships, there is also an increasing recognition of the importance of positive workplace relationships and their impact on employee wellbeing and productivity (O'Higgins-Norman and Kiernan, 2015). A positive, high-quality work relationship has been defined as a recurring connection between two people at work that is mutually beneficial (Ragins and Dutton, 2007:). Colbert et al (2016) reported that workplace relationships service a broad range of functions, including task assistance, career advancement and emotional support. In addition, these authors highlight the impact of positive workplace relationships in terms of personal growth, friendship and the opportunity to give to others. Caillier (2017) noted that peer relationships are important within organisations because co-workers provide their colleagues with emotional support, assist in career development, and share institutional and job-related knowledge required to carry out tasks.
Register now to continue reading
Thank you for visiting British Journal of Nursing and reading some of our peer-reviewed resources for nurses. To read more, please register today. You'll enjoy the following great benefits:
What's included
Limited access to clinical or professional articles

Unlimited access to the latest news, blogs and video content