Coronavirus: the 7th C affecting the 6Cs. A focus on compassion, care and touch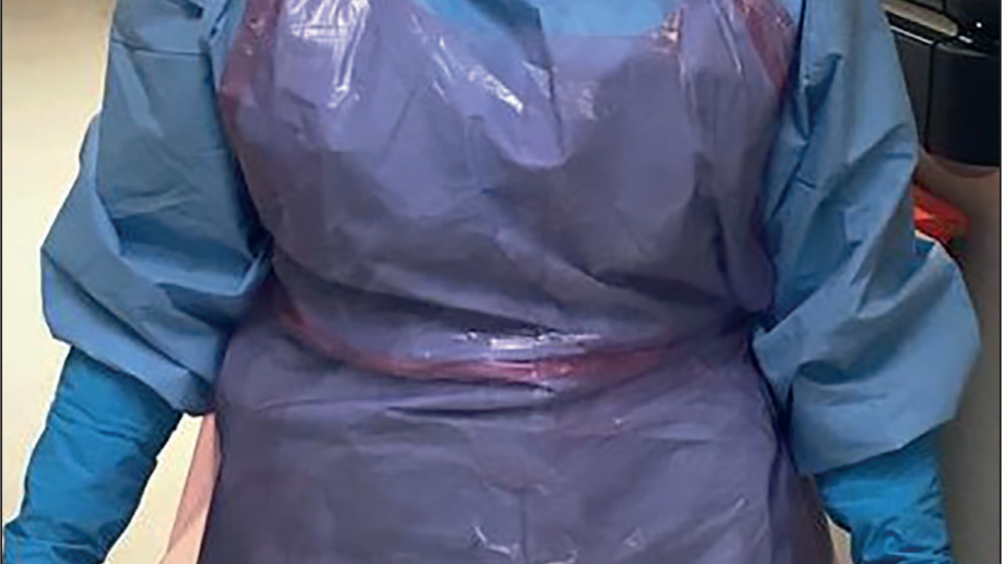 Figure 1. Full personal protective equipment
Abstract
The C0VID-19 pandemic has challenged everyone in society, from children who are no longer able to attend school and nursery to adults trying to juggle working at home and vulnerable members of society who have needed to self-isolate. NHS staff and key workers also need to juggle their family situations and many will have to adapt their practice and ways of working to address the demands placed on the NHS during this time. The current pandemic has altered the nature of services being provided to patients, and staff are now wearing personal protective equipment, with many being redeployed to ward areas. This article considers the 6Cs of nursing and the challenges faced by staff during the COVID-19 pandemic, with a primary focus on care and compassion. The vital role that touch has in the care of the patient and family is also considered.
COVID-19 is caused by a novel coronavirus, specifically severe acute respiratory syndrome coronavirus 2 (SARS-CoV-2), which has spread across the globe (Del Rio and Malani, 2020). It has been a challenging time for people working in health care, particularly for nurses, who have played a critical role in caring for patients amid the strains put on the healthcare system during the pandemic (Schroeder et al, 2020). Much of the literature has focused on the challenges of closed services, redeployed staff and nurses feeling frustrated while trying to deliver compassionate, evidence-based care (Schroeder et al, 2020).
The 6Cs—care, compassion, courage, communication, competence and commitment (Table 1)—are considered fundamental to nursing care and are essential building blocks for establishing a therapeutic relationship between a nurse and the patient and family (Crotty and Doody, 2015; Baillie, 2017). This article looks at how we are delivering the 6Cs of nursing, with a primary focus on care and compassion during the pandemic. The vital role played by touch in the care of the patient and family will also be considered.
Register now to continue reading
Thank you for visiting British Journal of Nursing and reading some of our peer-reviewed resources for nurses. To read more, please register today. You'll enjoy the following great benefits:
What's included
Limited access to clinical or professional articles

Unlimited access to the latest news, blogs and video content