Developing anti-racist undergraduate nursing education: themes and action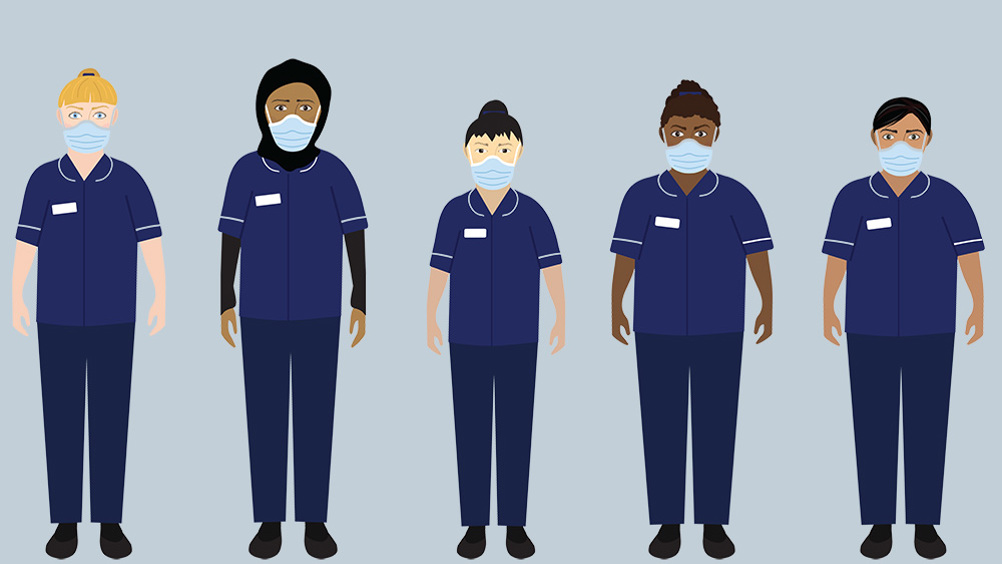 Abstract
The impact of racism on health is undeniable. However, undergraduate nurse education in the UK is not adequately addressing the racism within the profession. Literature on anti-racist nursing education was reviewed to uncover the most effective strategies for nurse educators to develop this approach. The literature describes a climate of denial and defensiveness among nurse educators. It urges nurse educators to develop racial literacy, and explores nursing curricula, recommending intersectionality as a way to teach about health disparities, with a move away from a culturalist perspective. There is growing recognition that institutions need to address issues around the retention of Black students, and robust reporting systems are required to respond to allegations of racism. Institutions also need to provide evidence-based anti-racist training for staff. The conclusion here is that, without institutional support, there is little nurse educators can do alone to change the culture of racism in nurse education. Thus, this review is a starting point for nurse educators interested in anti-racist nursing education.
Racism persists within the NHS and there is significant evidence that racial discrimination has negative consequences for those who experience it (Bheenuck et al, 2007; McChesney, 2015; Burnett et al, 2020). Krieger (2014) determined a direct relationship between racial discrimination and hypertension, premature labour and low birthweight, as well as other significant health conditions. In 2010, the World Health Organization explicitly identified racism as a social determinant of health (WHO, 2013).
Despite decades of research on the deleterious impact of racism on health, nurse educators rarely examine racism in healthcare. In fact, racism is often demonstrated and reinforced by health professionals and educators themselves (Burnett et al, 2020; Schmunk, 2020).
Nursing is a particular challenge because the profession is viewed as inherently non-judgemental, with a long-held commitment to the individual (Thorne, 2020). This presents as a barrier to critical scrutiny. Furthermore, while many nurses may practise anti-racist care, the nursing profession as a collective has upheld a culture of denial, silence and reluctance to address the issue of racism that pervades in healthcare education and practice (Hall and Fields, 2012; Bell, 2021).
Register now to continue reading
Thank you for visiting British Journal of Nursing and reading some of our peer-reviewed resources for nurses. To read more, please register today. You'll enjoy the following great benefits:
What's included
Limited access to clinical or professional articles

Unlimited access to the latest news, blogs and video content