Development of the Lymphoedema Patient Reported Outcome Measure (LYMPROM)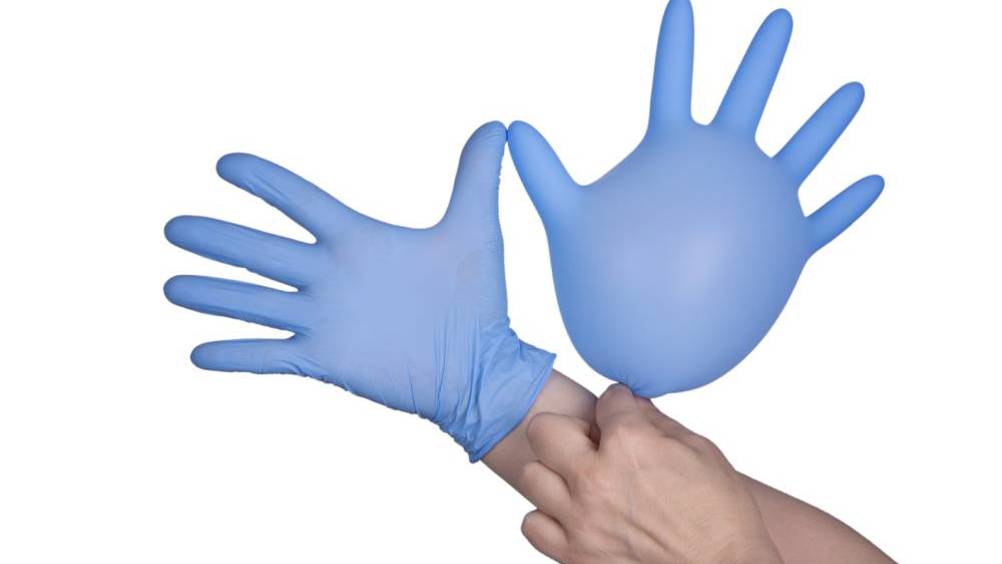 Abstract
To ensure lymphoedema patients in Wales receive the right care, at the right time, by the right person, patient-reported outcome measures (PROMs) were routinely completed within the All-Wales lymphoedema assessment documentation. This evaluation describes the development of the Lymphoedema Patient Reported Outcome Measure (LYMPROM), which is a tool developed by Lymphoedema Network Wales clinicians and key stakeholders. The tool was explored for face, form and content validity during 3 months in 2019; 128 anonymised completions of LYMPROM were reviewed to establish feasibility, acceptability and internal validity using Cronbach's alpha. LYMPROM was feasible and acceptability was high. Face and content validity were reported (i-CVI [item content validity index] range=0.43 – 1; s-CVI/Ave=0.94) and internal consistency was excellent (0.958). LYMPROM was easily integrated within lymphoedema services in Wales, promoting patient-led care and supporting value-based health care. Further evaluations of reliability and validity of LYMPROM are proceeding along with digital integration.
Chronic oedema due to an insufficiency of the lymphatic system is known as lymphoedema (Moffatt et al, 2003). Regardless of aetiology, the lifelong effects of lymphoedema can lead to significant physical, psychological and social difficulties (Greene and Meskell, 2017; Thomas et al, 2020a), such as pain, cellulitis, lymphorrhoea and impaired quality of life (QoL) (Tobin et al, 1993; McWayne and Heiney, 2005; Stolldorf et al, 2016).
Lymphoedema represents a significant challenge for patients, healthcare providers and services; and the magnitude of this problem may not be fully recognised (Moffatt et al, 2003; 2017; Thomas and Morgan, 2017). Risk reduction, early intervention and ongoing management of lymphoedema are costly and labour intensive (Morgan et al, 2005; Ridner et al, 2012; Todd, 2013). The four cornerstones of management—skin care, exercise, massage and compression (Lymphoedema Framework, 2006)—rely on effective partnership, motivation and engagement (Bogan et al, 2007).
Register now to continue reading
Thank you for visiting British Journal of Nursing and reading some of our peer-reviewed resources for nurses. To read more, please register today. You'll enjoy the following great benefits:
What's included
Limited access to clinical or professional articles

Unlimited access to the latest news, blogs and video content