Does the nursing curriculum influence feelings of gender-role conflict in a cohort of nursing degree male students?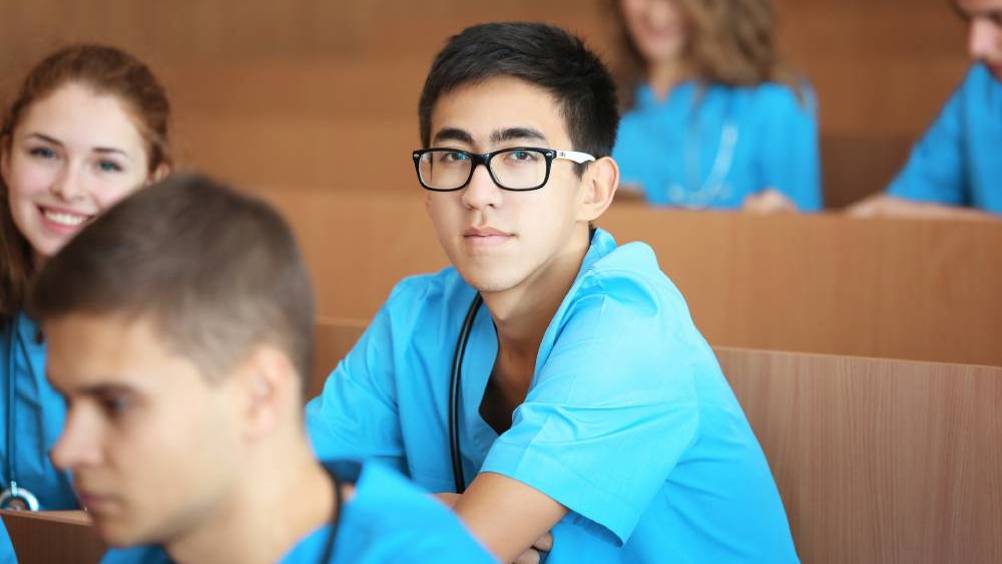 Abstract
It is estimated that more than 9% of the global nursing workforce is male and that this share will gradually rise over the next decade. Although there are some positive aspects of having a male nursing workforce, men in the profession still experience discriminatory behaviours and practices. Fortunately, this does not deter a number of men entering undergraduate degree programmes. The aim of this study was to understand the experiences of 14 male nursing students in their first year of the adult Bachelor of Nursing programme. Using the Inventory of Male Friendliness in Nursing Programs and the Gender Role Conflict Scale, this study found that the male students felt welcomed, supported and included into the nursing programme. In addition, they felt no overall gender-role conflict, although feelings of success and achievement caused some challenges. The results of this study suggest that the male students did not necessarily experience those inequitable behaviours and practices reported in the literature. It has been suggested that perhaps the reality of clinical practice may change the perception of nursing for male students. Therefore, implications for further research could include a longitudinal study to ascertain where the perceptions of the nursing programme change for the male nursing students over time.
The number of men entering the nursing profession is slowly increasing, with current estimates showing that, depending on the region, men make up 5–25% of the nursing workforce (World Health Organization, 2020: 36). However, there still remains the social and engendered stigma associated with male nurses that often prevents men from contemplating a nursing career (Kouta and Kaite, 2011; Clow et al, 2014). The male nursing figure is still portrayed as being effeminate, homosexual or a sexual predator (Allison et al, 2004; Harding, 2007; Christensen, 2017). Combined with the notion that men are unable to provide the type of nurturing care only a woman can provide (Loughrey, 2008), this means that male nurturing is often confined to those areas where technical prowess takes precedence over direct patient contact (Harris, 2012). This may be seen as a sweeping generalisation, yet there is higher incidence of male nurses working in the intensive care unit, accident and emergency departments or operating theatres than aged care, palliative care or community nursing (Harris, 2012).
Register now to continue reading
Thank you for visiting British Journal of Nursing and reading some of our peer-reviewed resources for nurses. To read more, please register today. You'll enjoy the following great benefits:
What's included
Limited access to clinical or professional articles

Unlimited access to the latest news, blogs and video content