How a better understanding of nursing research roles may help to embed research into clinical structures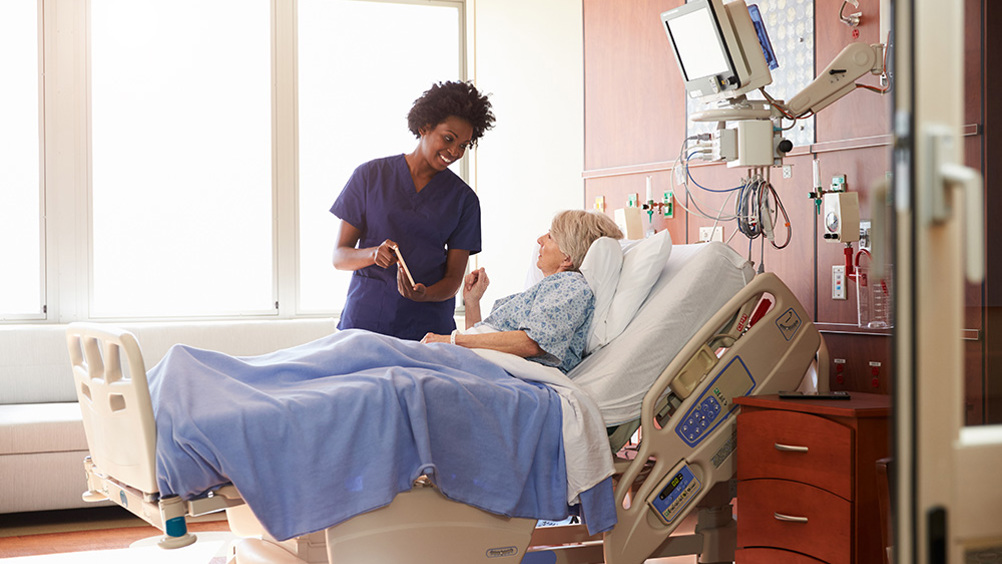 Abstract
Background:
Despite efforts to build research capacity within nursing there are growing concerns about the lack of funding and support for nurses who wish to pursue a career in research.
Aim:
To explore how research capacity within the nursing profession can be increased.
Discussion:
The disparity in opportunity and support for such roles is a barrier to the growth of nursing research. This article examines the nomenclature that exists around nursing roles in research, including those of clinical research nurse, nurse researcher and clinical nurse academic, and the challenges associated with each of these roles. The authors reflect on their career paths, specifically the transition from clinical research nurse to nurse researcher.
Conclusion:
To grow research capacity within the nursing discipline, organisations must provide opportunities for research at all career stages, promote the fundamental role that research plays in the quality of patient care and highlight career pathways and roles in nursing research.
Nursing needs good quality research to advance practice and improve patient outcomes (National Institute for Health and Care Research (NIHR), 2020). Unfortunately, nursing has been criticised as relying on practices that are grounded in tradition or past experiences, with limited research-based interventions (Richards et al, 2018; Powers, 2020). Numerous studies have been carried out to identify the barriers and enablers to the conduct of nursing research (Bahadori et al, 2016; Smith et al, 2018; Cleaver, 2020). Many authors believe that nurses' lack of required knowledge, skills and experience, ill-defined career pathways (Smith et al, 2018; Avery et al, 2022) and limited opportunities for participating in research, along with a lack of funding for nurses who wish to pursue careers in research, are all major barriers (Jackson and Kozlowska 2018; Kitson, 2018; NIHR, 2019; Gibson, 2019; Ball and Regan, 2019; Cleaver, 2020). These barriers are compounded by an NHS culture that does not always appreciate nursing research, associated with difficulties in accessing adequate support or mentorship, heavy workloads and a lack of time, with immediate clinical work often being prioritised (Bahadori et al, 2016; Chen et al, 2019; Cowley et al, 2020).
Register now to continue reading
Thank you for visiting British Journal of Nursing and reading some of our peer-reviewed resources for nurses. To read more, please register today. You'll enjoy the following great benefits:
What's included
Limited access to clinical or professional articles

Unlimited access to the latest news, blogs and video content