Introduction of the professional nurse advocate role using a quality implementation framework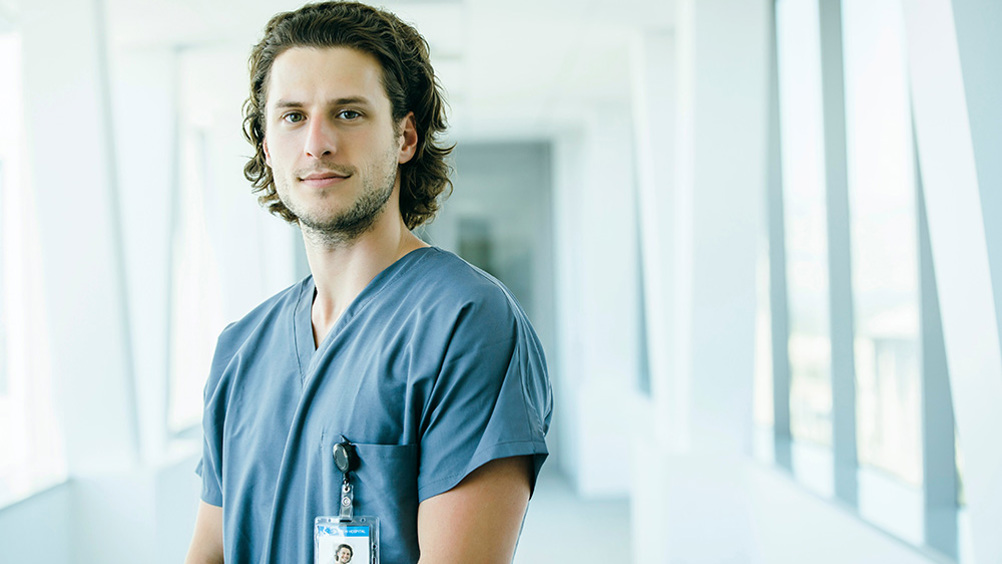 Abstract
Background:
Implementation of the professional nurse advocate (PNA) role and the Advocating and Educating for QUality ImProvement model (A-EQUIP) in nursing is relatively new. The model aims to build personal and professional resilience, enhance the quality of care and support preparedness for appraisal and professional revalidation.
Aim:
To describe the implementation of the PNA role in a combined acute and community trust in England.
Methods:
A quality implementation framework was used to appraise and represent locally derived strategic activities for successful implementation of the role in an acute and community hospital in England. The content of this framework was derived from a synthesis of 25 implementation frameworks focusing on important elements understood to represent quality implementation.
Findings:
The article identifies strengths and weaknesses to implementation and ways to sustain early implementation success.
Conclusion:
Using a quality implementation framework can provide a clear path for the successful implementation of the professional nurse advocate role. Professional nurse advocates should be supported to develop a culture of effective supervision within their organisation.
A large, combined acute and community trust has successfully introduced the professional midwife advocate (PMA) role using the Advocating and Educating for QUality ImProvement (A-EQUIP) model (NHS England/NHS Improvement, 2021a) and progressed to adopt the role in nursing, the professional nurse advocate (PNA). Locally, the PNA role is underpinned by a higher education institute (HEI)-led training programme. Currently, there is limited practical guidance for the effective implementation of the role in practice.
Clinical supervision plays an important role in the provision of quality nursing care and has been promoted for nurses in the NHS for some years (Driscoll et al, 2019). The practice is associated with positive patient outcomes (Snowdon et al, 2017) and can help mitigate the impacts of stresses on the nursing role (O'Connor et al, 2018). A variety of models for workplace supervision have evolved, yet uptake has been variable. Despite the Nursing and Midwifery Council (NMC) advocating clinical supervision for all registrants (NMC, 2018), consistent barriers to implementation persist, including a lack of clarity in relation to which model of clinical supervision has better outcomes (Pollock et al, 2017; Driscoll et al, 2019). Many studies that report the benefits of clinical supervision fail to specify the use of a particular model (Fowler, 1996;Cheater and Hale, 2001; Edwards et al, 2005; Puffett and Perkins, 2017). There is also a lack of delineation between clinical supervision and other professional models of support, for example, managerial, and potential confusion between clinical supervision models and clinical supervision functions that can lead to poor quality supervision (Cutcliffe et al, 2018). These barriers have been exacerbated by personal factors such as fear of change, lack of confidence, knowledge, skills or understanding, and failure to recognise the need for clinical supervision, as well as organisational factors, including poor quality training for supervisors, lack of support and time (Ariss et al, 2017).
Register now to continue reading
Thank you for visiting British Journal of Nursing and reading some of our peer-reviewed resources for nurses. To read more, please register today. You'll enjoy the following great benefits:
What's included
Limited access to clinical or professional articles

Unlimited access to the latest news, blogs and video content