Keeping warfarin patients safe during the COVID-19 pandemic: review of an INR self-testing programme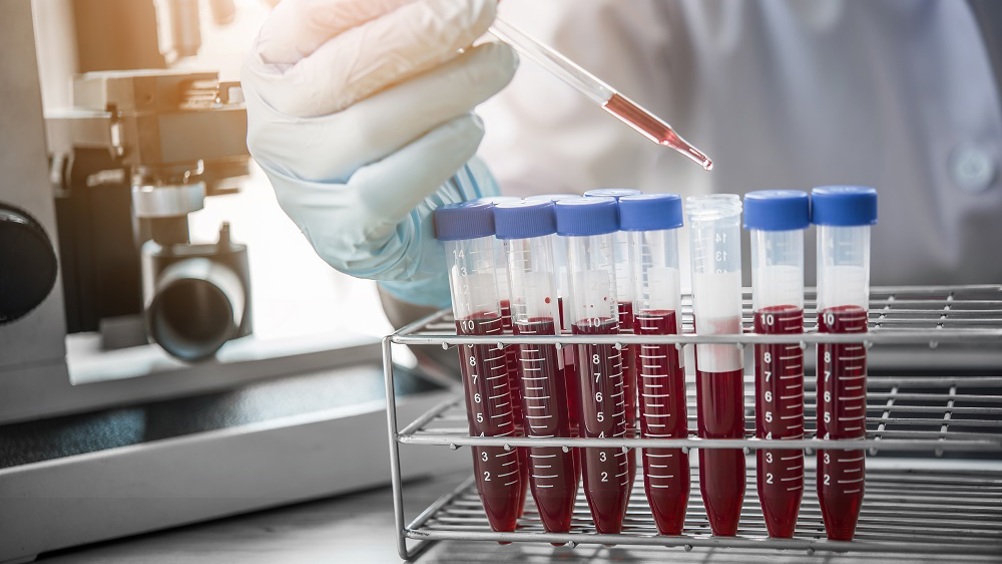 Abstract
Background:
Anticoagulation clinics faced an unprecedented challenge during the COVID-19 pandemic to safely manage patients on warfarin therapy.
Methods:
A London teaching hospital trust received INR point-of-care (POC) testing devices from its clinical commissioning group. The Trust distributed the devices to patients who were cognitively and physically able to self-test and evaluated clinical outcomes and patient experience.
Findings:
A significant improvement in warfarin control (mean time in therapeutic range (TTR) before POC 52%, standard deviation (SD) 24.8, vs mean after 60.7%, SD 19.7; P>0.009) and a 39% reduction in missed appointments were seen in self-testing patients. Positive patient satisfaction and lifestyle outcomes were identified through a telephone survey. A minority of patients struggled with the technique, leading to frustration. Some patients used many test strips through unsuccessful and additional tests.
Conclusion:
POC testing in a carefully selected group of patients on warfarin therapy resulted in positive clinical and patient satisfaction outcomes. Appropriate governance processes are needed, and clinical expertise is required to support patients. Cost-effectiveness of POC testing needs careful monitoring.
The use of warfarin therapy has declined over the last decade with the introduction of direct oral anticoagulants (DOACs). However, it remains the mainstay of treatment for several groups of patients including those with mechanical heart valves, valvular atrial fibrillation and antiphospholipid syndrome.
Safe and effective warfarin management requires regular international normalised ratio (INR) monitoring. The INR is a standardised test of blood coagulation that can be performed by venous blood test, usually processed by a hospital laboratory, or capillary blood test, performed using a point-of-care (POC) testing device, similar to devices used for monitoring blood sugar levels in diabetic patients. All patients taking warfarin have a therapeutic INR target range indicating the safest level of anticoagulation for them; typically, this is an INR value between 2 and 3. The aim of warfarin management is to balance over-anticoagulation and its associated risk of bleeding with under-anticoagulation and its associated risk of thrombotic events.
Register now to continue reading
Thank you for visiting British Journal of Nursing and reading some of our peer-reviewed resources for nurses. To read more, please register today. You'll enjoy the following great benefits:
What's included
Limited access to clinical or professional articles

Unlimited access to the latest news, blogs and video content